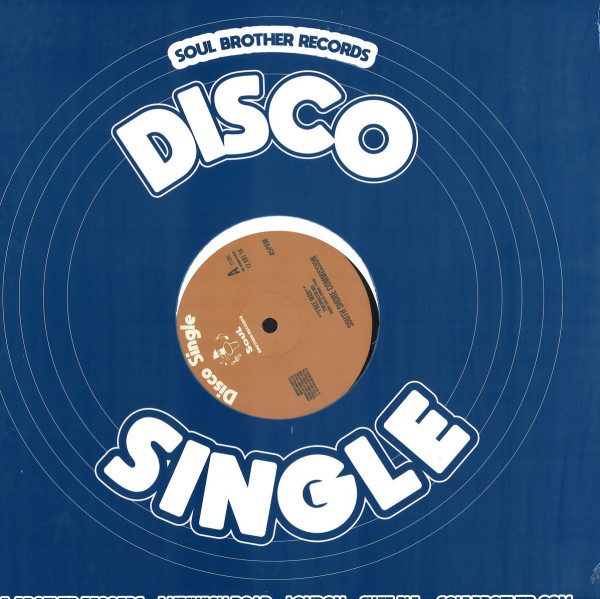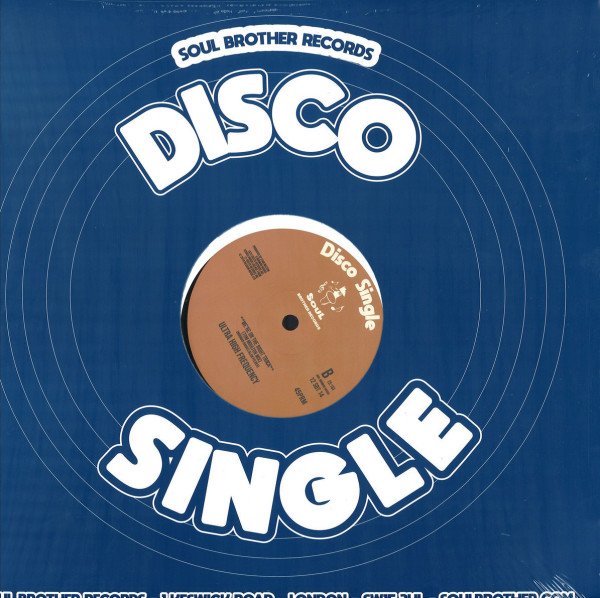 Free Man/We're On the Right Track (Moulton Mixes)
1.
South Shore Commision - Free Man (Tom Moulton Mix)
---
2.
Ultra Hight Frequency - We're On The Right Track (Tom Moulton Mix)
---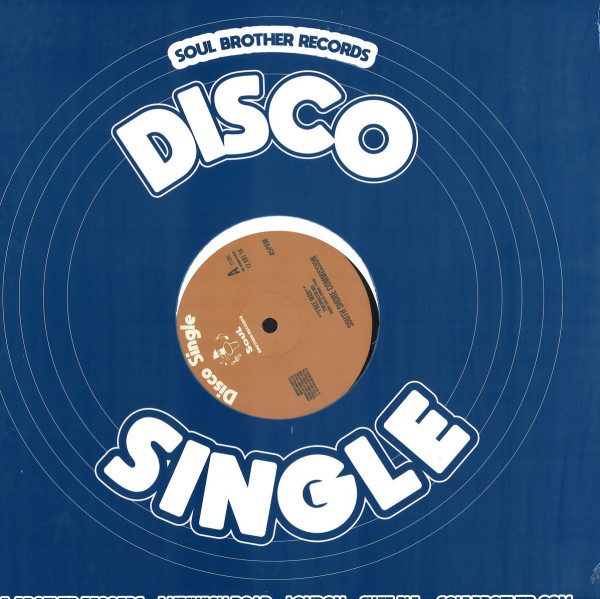 description
Zwei Tom Moulton Mixes Seite an Seite: "Free Man" aus dem selbstbetitelten Debütalbum (1975, Wand Records, #1 Billboard Dance Charts) der Chicagoer Soul/Funk-Band South Shore Commission, aufgenommen in den Sigma Sound Studios (Phildelphia); dieser Moulton-Mix gilt als eine der ersten Proto-House-Platten überhaupt. Sowie eine weitere Philly-Perle, co-komponiert und co-produziert von Norman Harris: Ultra High Frequency's "We're On The Right Track", deren Moulton-Mix hier erstmals auf 12" erscheint.