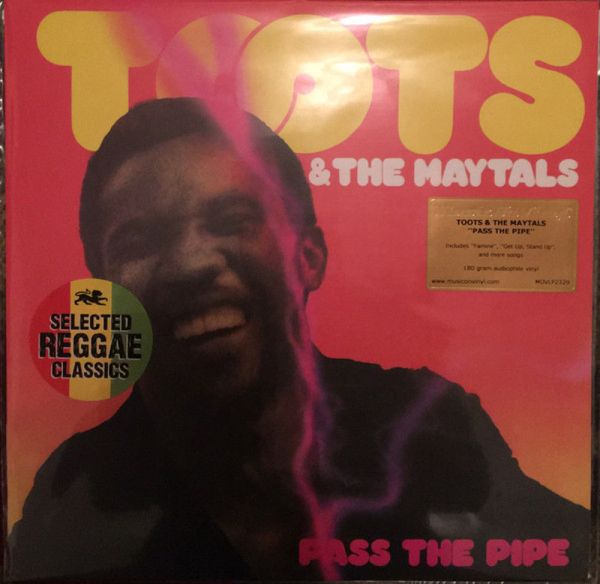 Pass The Pipe (180g reissue)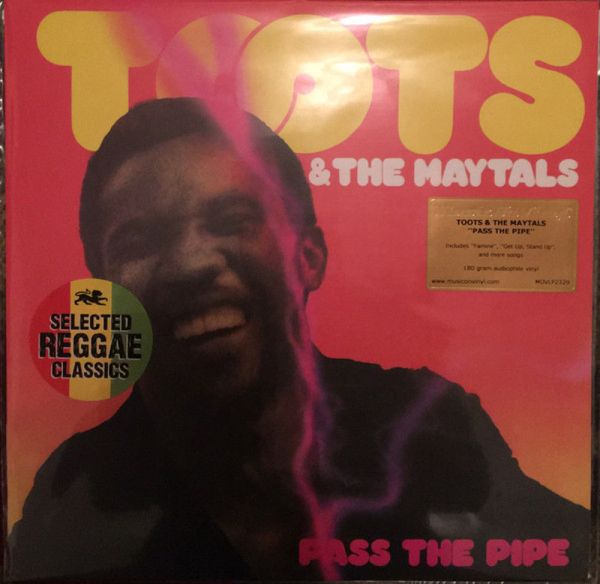 description
Die jamaikanische Musikgruppe Toots & the Maytals gilt als eine der bekanntesten und wichtigsten
Ska- und Rocksteady-Bands aller Zeiten. Die letzte Veröffentlichung aus ihrer erfolgreichen Serie von
70er-Jahre-Alben war "Pass the Pipe". Das durchgehend äußerst groovige Werk enthält
herausragende Tracks wie "Feel Free", "No Difference Here", "Rhythm Down Low" und "Get Up,
Stand Up". Soulige Melodien und feine Rhythmen gibt es im Überfluss. Den enthaltenen 8 Titeln
gebührt absolute Aufmerksamkeit, denn im Gegenzug werden sie ihre absolute Schönheit
präsentieren.