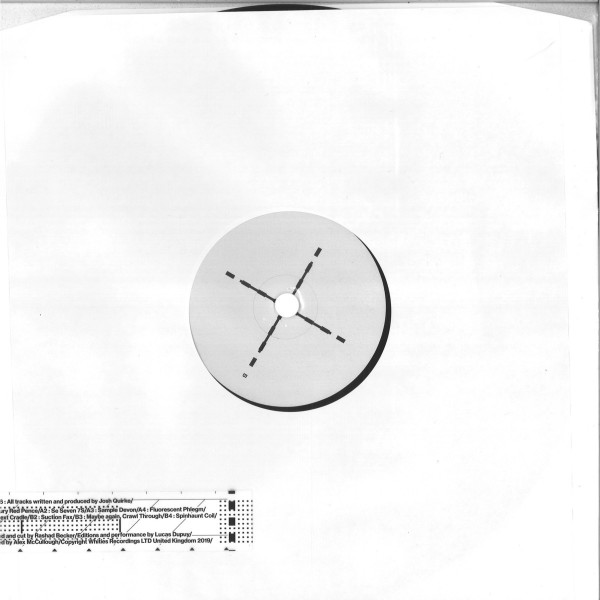 7.
Maybe Again, Crawl Through
---
description
"Are you still there?"
"Yeah so she said the body is the mind's measuring instrument or something - the mind renders information registered on its sensory surface, combines it with old info from the same source and keeps the whole accumulated stock poised to guide action"
"Hence why it sounds like this?"
"Yeah exactly"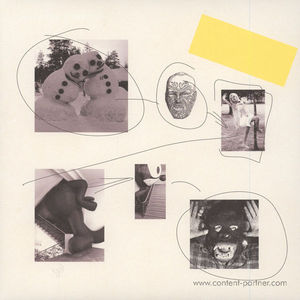 €10.79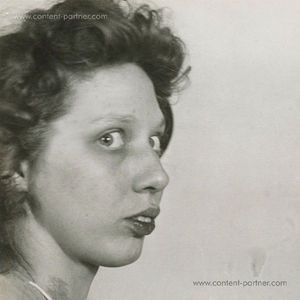 Tech-House
Quirke
young turks
€9.79