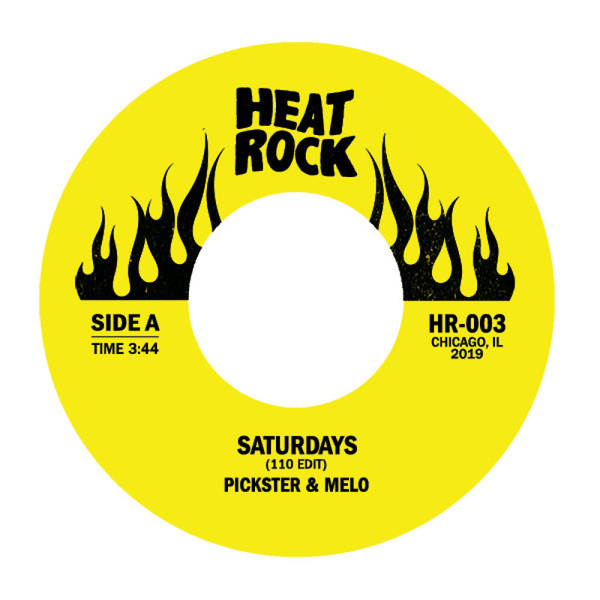 Saturdays (110 Edit) / It's Like Butter (7")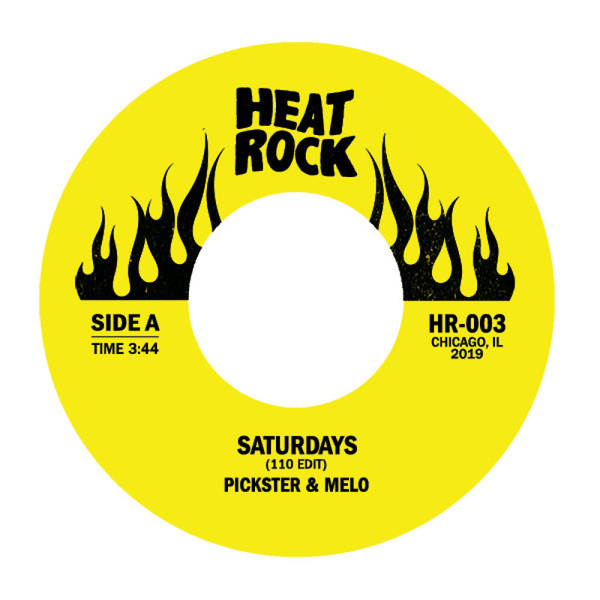 description
The 3rd release from Heat Rock ups the tempo with duo of dancefloor-friendly Native Tongue Family remixes. Pickster & Melo (Blunt Club, AZ) team up for a moombahton influenced take on the classic "A Roller Skating Jam Named Saturdays." And Altered Tapes (Chicago, IL) chime with a saxophone-heavy, breakbeat/house remix on a sleeper cut from the timeless Low End Theory album.

Tracklisting
Pickster + Melo - Saturdays (110 edit)
Altered Tapes - It's Like Butter

- Features Altered Tapes & new artists to the label Pickster and DJ Melo.
- They are both longtime AZ producers with ties to Z-Trip and Blunt Club.