description
With a globetrotting 20-year career as a voice for the people across four decades of political and societal upheaval from the late '90s to today, Antibalas celebrates its 20th Anniversary with a stark return to their Williamsburg roots on its latest Daptone Records studio album, Fu Chronicles. Pre-gentrified Williamsburg serves as the backdrop for Fu Chronicles – voyaging back to the early days when the 12-piece Afrobeat ensemble and revered soul label Daptone Records spawned out of lead singer Duke Amayo's kung fu dojo. A senior master of the Jow Ga Kung Fu School of martial arts, Amayo along with Antibalas founder/baritone saxophonist Martín Perna guide listeners through an epic journey of where kung fu ingeniously intersects with Afrobeat on Fu Chronicles.
Fu Chronicles transports listeners to where universal equilibrium and indefinite possibilities unite within a dream world of a child's limitless mind. The transcendent long-form Afrobeat compositions decolonize our psyches through movements traversing with melodies to realign us with a purpose of finding balance in our coexistence. The fiery 12-piece Antibalas ensemble – widely renowned as one of America's fiercest live bands – along with an additional five musicians transform Amayo's opus into hypnotic and invigorating compositions with singular rhythms of resistance.
The album opens with "Amenawon," in honor of Amayo's late mother whose middle name was Amenawon (she is depicted on the cover of Fu Chronicles standing as tall as the Statue Of Liberty carrying a baby). With the literal meaning translating to "may the water you will drink, not pass you by," the composition speaks to rain water washing away pollution and the unveiling of government lies. Amayo pays homage to the Yoruba River goddess, Yomoja, whose healing powers can be accessed by invoking her name. Water is further a symbol in kung fu reflecting one's ability to adapt to any situation.
Afro / Afrobeat
Antibalas
Daptone Records
€16.99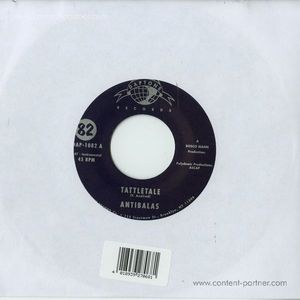 World Music
Antibalas
daptone
€8.29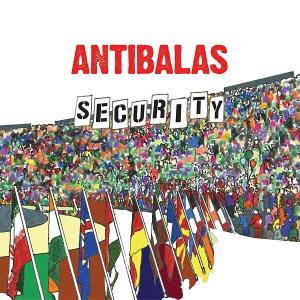 €9.00