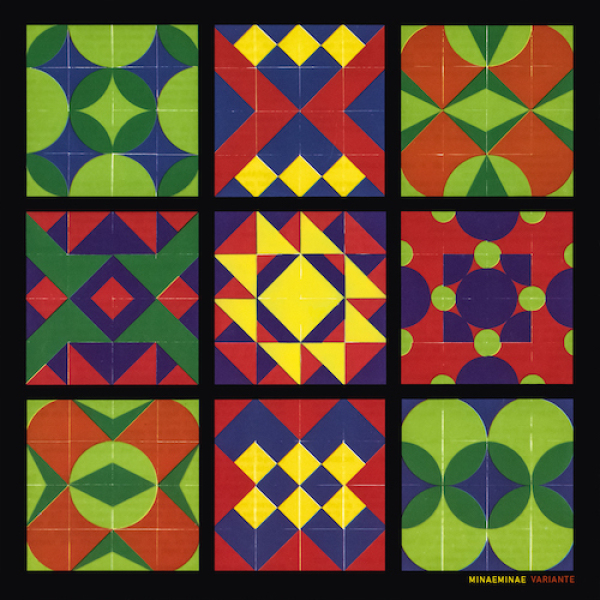 Variante
genre:
Electro / Electronic
To order please add to basket and proceed to check out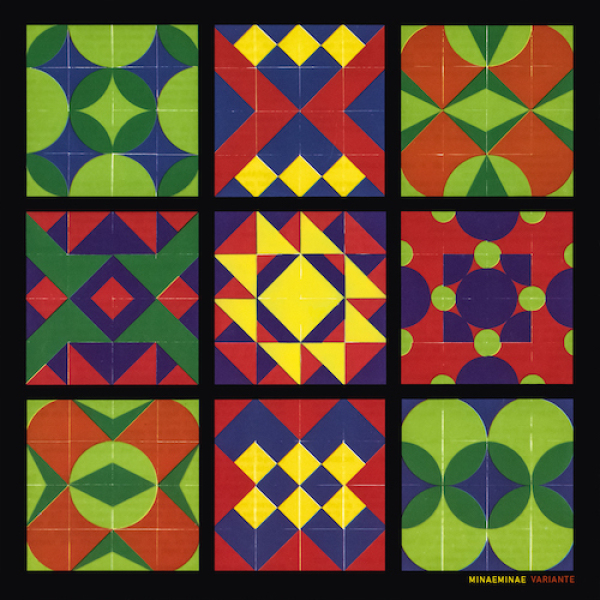 description
Stuttgart, Germany based multimedia artist and producer MinaeMinae delivers his debut release of cosmic polyrhythmic explorations with Variante. Whether beamed in from the future or uncovered from the past, Variante calls to mind a place and time far from here and now. Synthetic mallets and anti-guitars comprise the record's gritty foundation, while interlocking melodics and where's-the-one rhythms tessellate a kaleidoscopic patchwork.