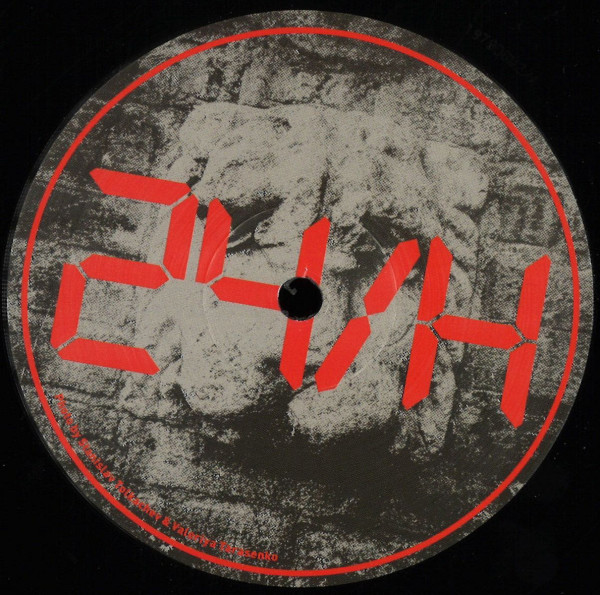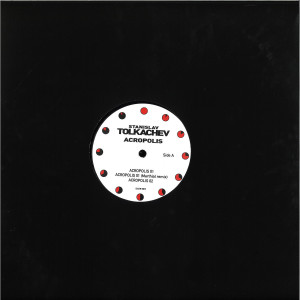 1.
Acropolis 001 (Original Mix)
---
2.
Acropolis 001 (Marthial Remix)
---
3.
Acropolis 002 (Original Mix)
---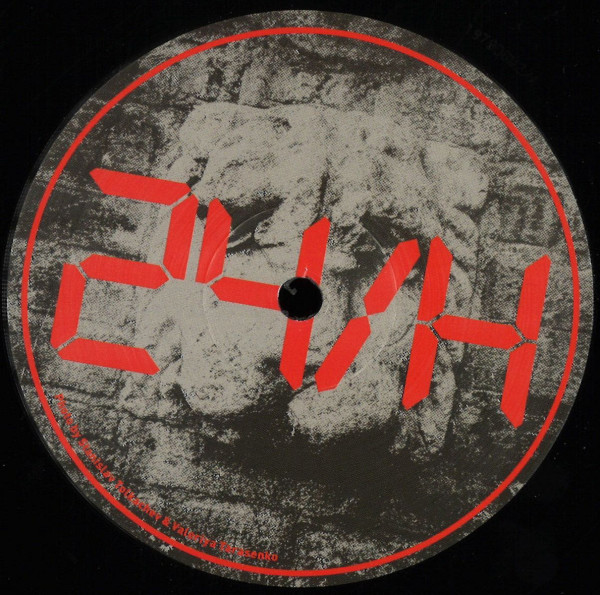 description
Acropolis EP is the first vinyl release of 24/H, an independent record label based at Tempio Del Futuro Perduto (the Temple Of The Lost Future), a relatively new cultural space & club in Milan.The label was founded by Alessandro Vaccari (aka Marthial), young Italian artist and DJ resident of the Temple, with the aim to invite emerging and renowned artists to reside within its studio and dormitory spaces and craft a release within 24 hours of time.In this release, Stanislav Tolkachev showcases his well-known personal attitude and dark production style which ...