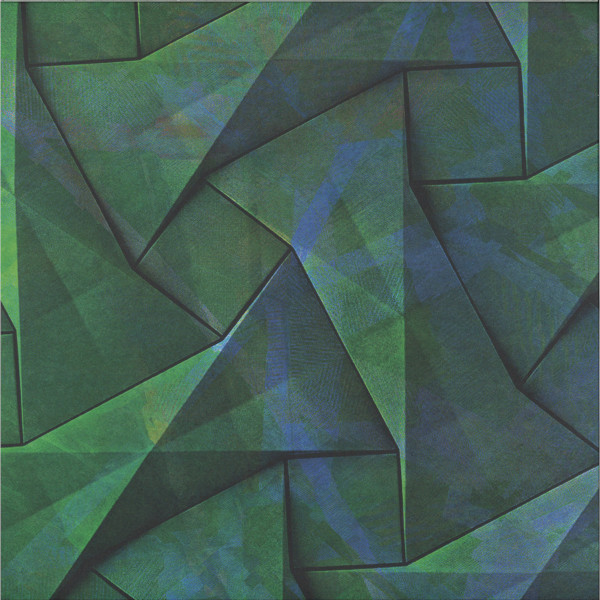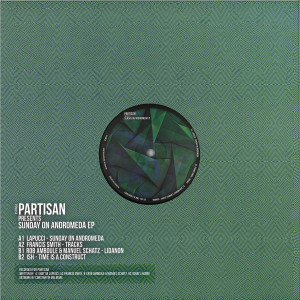 1.
Lapucci – Sunday On Andromeda
---
2.
Francis Smith - Tracks
---
3.
Rob Amboule & Manuel Schatz- Lidanon
---
4.
Ish – Time Is A Construct
---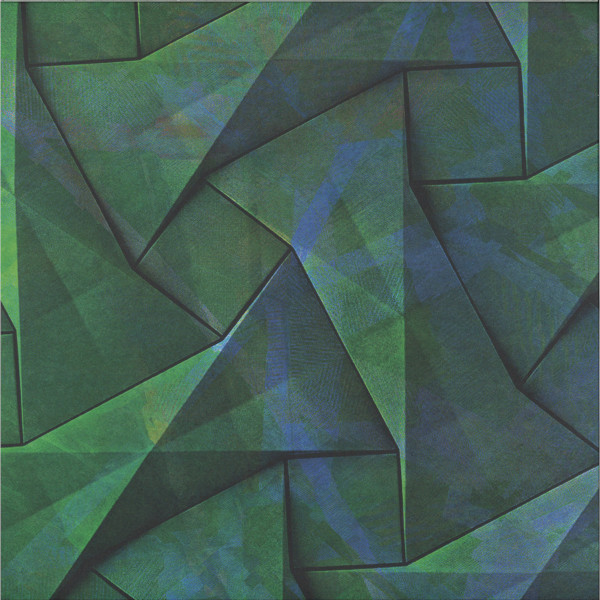 description
Partisan gathers together a spread of established and emergent artists, with variety and invention to match the rock-solid rhythm sections, these four distinctive cuts loosely define what Partisan is all about – star gazing club tracks that place personality at the front of the mix.