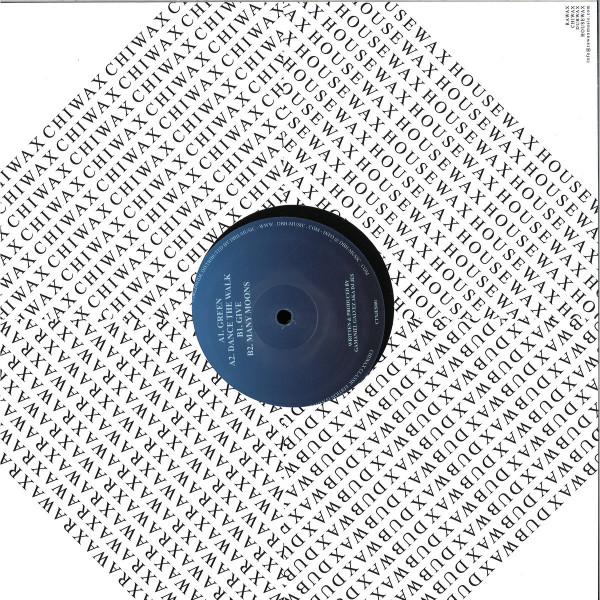 description
We are happy to present you his own platform on Chiwax Classic Edition called "DJ Jes Traxx Series".
We'll release some of his great past, present and future productions. Starting with the amazing "Across The Clouds" ep,
originally released 1997 on Fusion Records Inc.

Chrissy is a genre-bending DJ/producer with releases on Classic, Freerange, Razor N Tape, Hypercolour, and Planet Mu, and a 20-year DJ career spanning Chicago house, disco, rave, jungle, footwork, and more. He ran the influential 'My Year of Mixtapes' blog, and currently runs two record labels: The Nite Owl Diner and Cool Ranch.

'Chrissy is one of the best DJs to ever walk the earth and I am just going to keep saying it until everyone agrees with me.' — The Black Madonna.