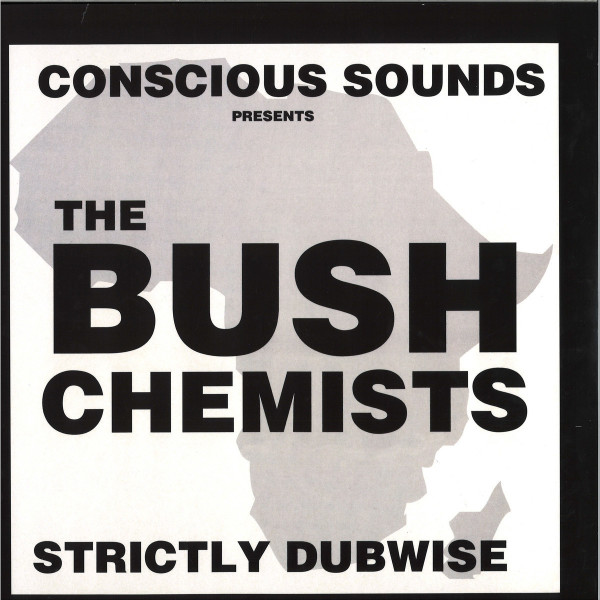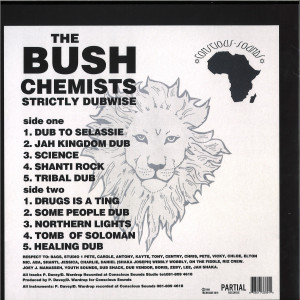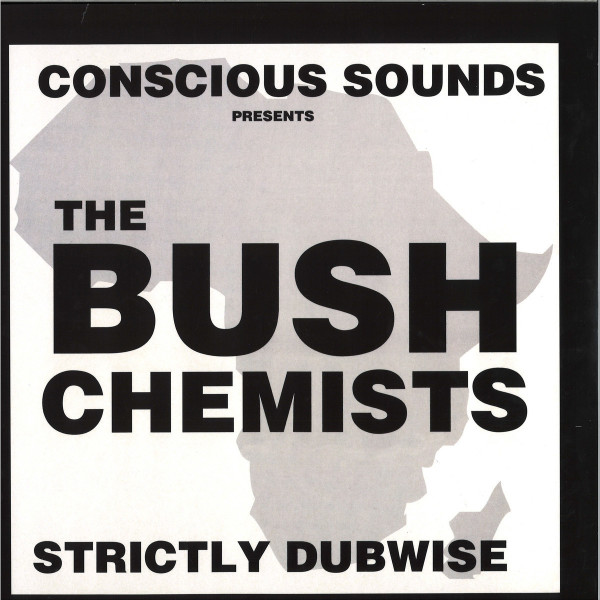 description
* Classic UK dub LP from 1994 gets the reissue treatment from Partial Records
* This was the first album from The Bush Chemists spilling out of Conscious Sounds studio, London, at a time when the UK dub scene was just blossoming.
* 25 years after `Strictly Dubwise' was released, the LP is long-deleted and the demand for this set is strong.
* The Bush Chemists consist of Dougie Wardrop and Chazbo, with this album featuring guest vocals from King General, Culture Freeman and Disco Dread.
* Limited to 500 copies only.