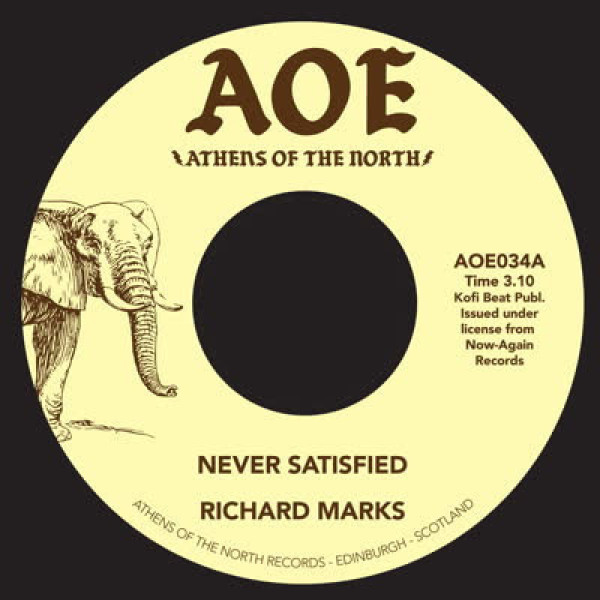 Never Satisfied / Did You Ever Lose Something
2.
Did You Ever Lose Something
---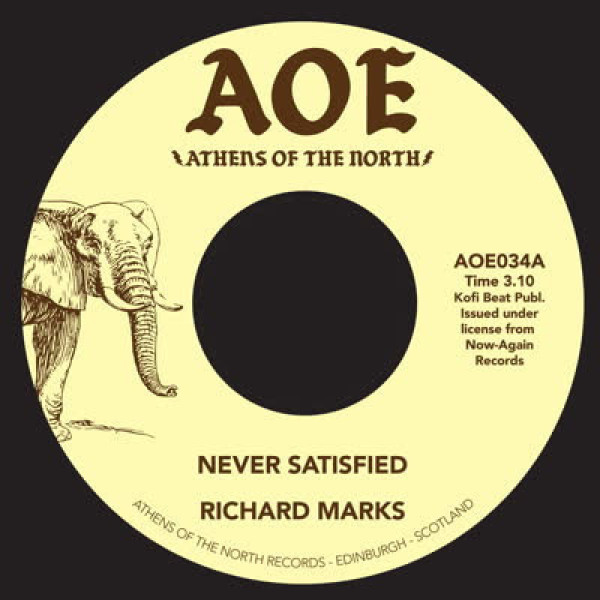 description
A Killer Deepfunk/Soul 45 from legendary soul singer Richard Marks. The Limited 500 press nods to the original Tuska Records design, without the $2000 price tag. A big spin on the Deepfunk scene in the early 2000s for DJs like Keb Darge and Ian Wright, it's been a while since i have heard this killer 45 played out. If you feeling this make sure and check out Now-Again records anthology - 'Never Satisfied, The Complete Works 1968-1976'. be quick this will be gone in a flash. No Repress.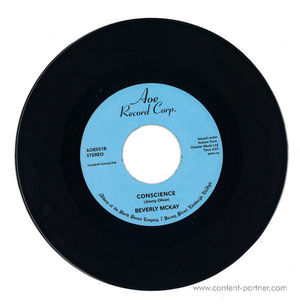 €9.79
€9.05
€9.79