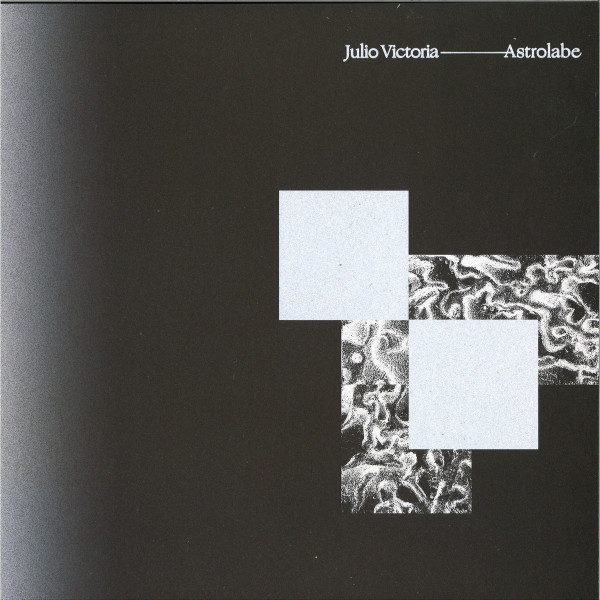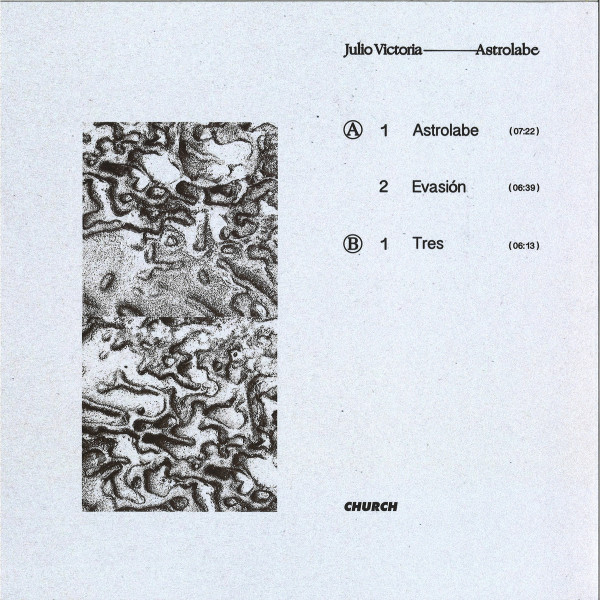 To order please add to basket and proceed to check out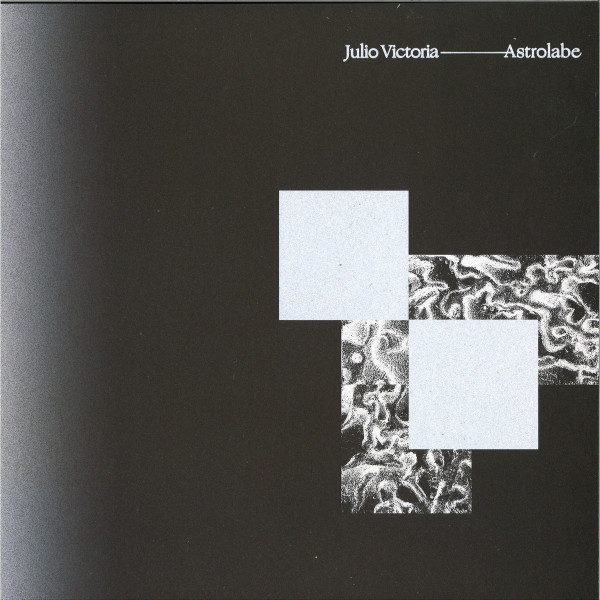 description
Julio Victoria is a name that needs no introduction in Colombia's electronic music scene. One of the most influential DJs to emerge from South America over the last decade, Julionow presents Astrolabe, his new EP and first vinyl release. It is also his debut for South East London based label, Church.


The vinyl, composed of three portentous tracks, found its inspiration in an elaborate old fashioned instrument, historically used by astronomers and navigators to identify new stars and planets. Perhaps that's the reason why "Astrolabe" immerses the listener into a celestial state of relaxation and contemplation. A dance ritual that never ends. "Evasión" introduces a more percussive lead groove that carries hypnotic top lines of fuzzy synth patterns that ease across the duration of the track. "Tres" closes the collection with groove inducing hats and a pulsing bass line that partners perfectly with more reverb-soaked swells of filtered chords and showers of twinkling & expanding melodies.
Astrolabe will have a solid run of launch events across Colombia, as well as in Asia and Europe, which will include Seoul, Tokyo, Hong Kong, London, Zurich and Dublin.