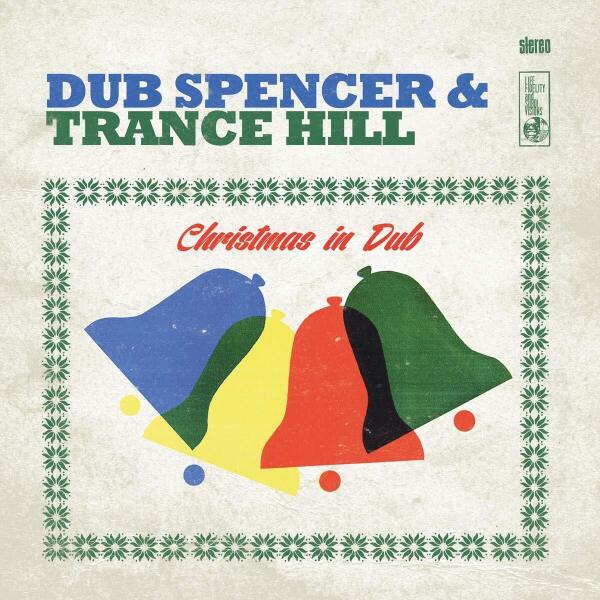 4.
Go Tell It On The Mountain
---
5.
Come All Ye Shepherds Dub
---
6.
Morgen Kommt Der Weihnachtsmann Dub
---
7.
Oh Come Little Children Dub
---
8.
The Twelve Days Of Christmas Dub
---
9.
Oh Come All Ye Faithful Dub
---
11.
We Wish You A Merry Christmas Dub
---
12.
Lasst Uns Froh Und Munter Sein Dub
---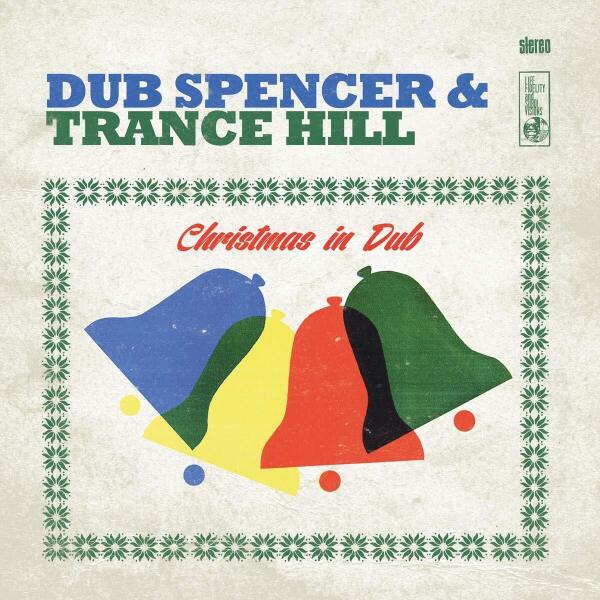 description
Nach der Liebe ist Weihnachten ein zentrales popkulturelles Motiv. Grund genug für die vier Eidgenossen von Dub Spencer & Trance Hill, im tiefergelegten Rentierschlitten das Studio heimzusuchen und dort eine Hochmesse abzuhalten, welche die Tieftöner schwingen und Bandschleifen schlingern lässt. Das Unternehmen mündete in ein Dutzend frischer Coverversionen von Weihnachtsliedern wie "Stille Nacht", "Jingle Bells" oder "We Wish You A Merry Christmas", die keine Angst vor Klischees kennen: Mit sehr charmanten, futuristischen und durchweg analog eingespielten Sounds zwischen Pop, Dub und surrealer Electronica juxt sich das Schweizer Kombinat auf "Christmas In Dub" im Retro-Roots-Rockers-Gewand durch ein extrem basslastiges Winterwunderland voll warmer Delay- und Reverb-Effekte. Manchmal wird erst beim zweiten Hören deutlich, welcher Weihnachtstitel durch die Speaker pumpt. Kleiner Tipp: Tonangebend ist die Bassline, die Hammond-Orgel, funky Gitarren und satte Drumgrooves ordnen sich darum herum an. Besser hat Weihnachten noch nie geklungen.
Dub
Dub Spencer & Trance Hill
Echo Beach
€21.99
Dub
Dub Spencer & Trance Hill
Echo Beach
€19.99