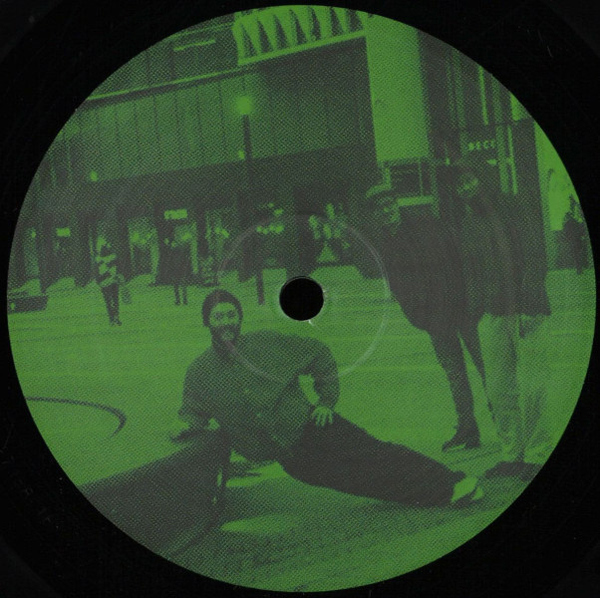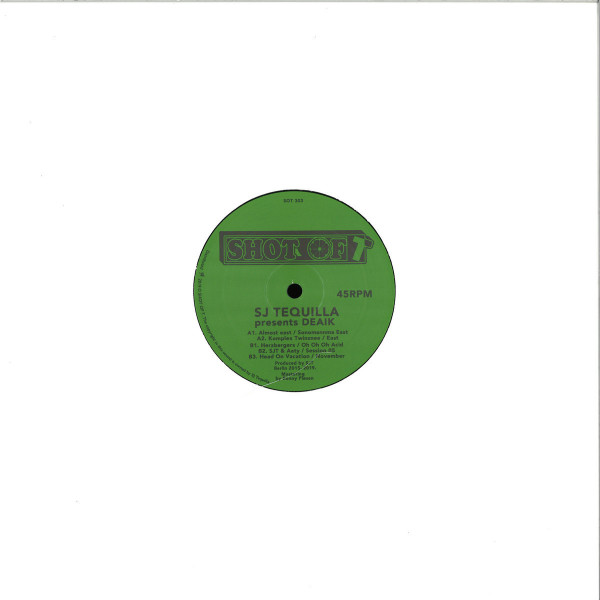 1.
Almost East/sonomannma East
---
3.
Herzbergers/oh Oh Oh Acid
---
4.
Sjt & Aaty/ Session 05
---
5.
Head On Vacation/november
---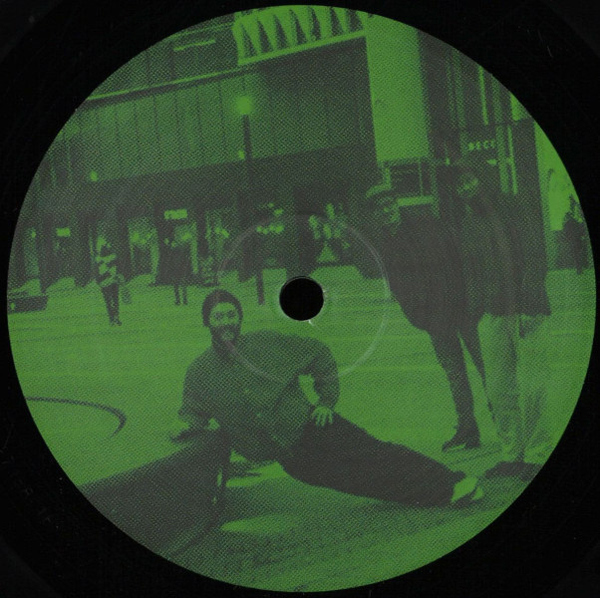 description
DEAIK is SJ Tequilla's third record on his own imprint Shot Of T.
A solo affair, where the Berlin based Japanese artist keeps on exploring a variation of different sounds on his new 12?. Thumping Acid, moody ambient, Acid house for a club night, and some more familiar mellow drum machine and melodic pieces.
SJ Tequilla's most varied record to date. Also with an interesting approach to tempo, where each side shifts between 33-45 by preference of the listener. Essential Shot Of T!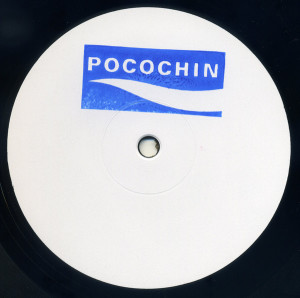 House
SJ TEQUILLA
POCOCHIN
€11.39
Electro / Electronic
SJ Tequilla
Craigie Knowes
€9.65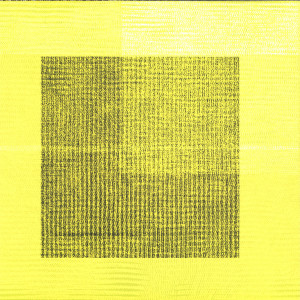 House
SJ Tequilla
Bright Sounds
€9.65
Electro / Electronic
Purely Interactive
shot of t
€11.99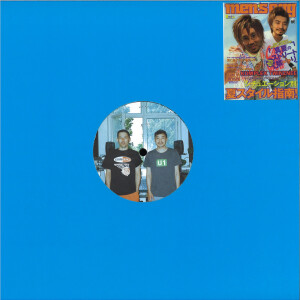 House
Komplex Twinsnee
shot of t
€11.99