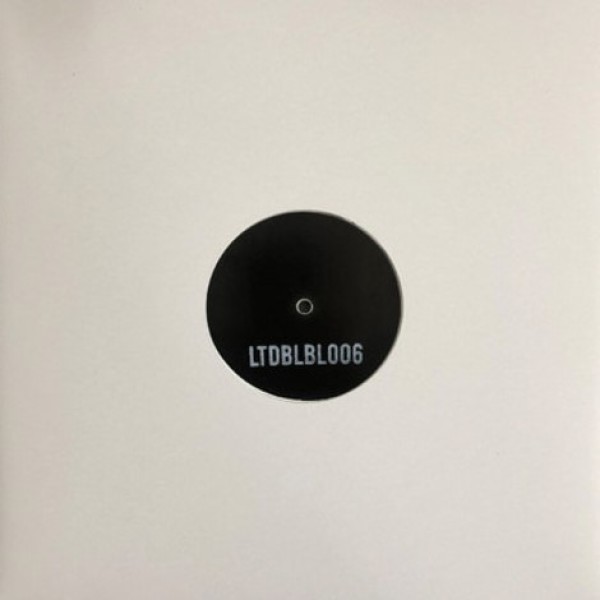 To order please add to basket and proceed to check out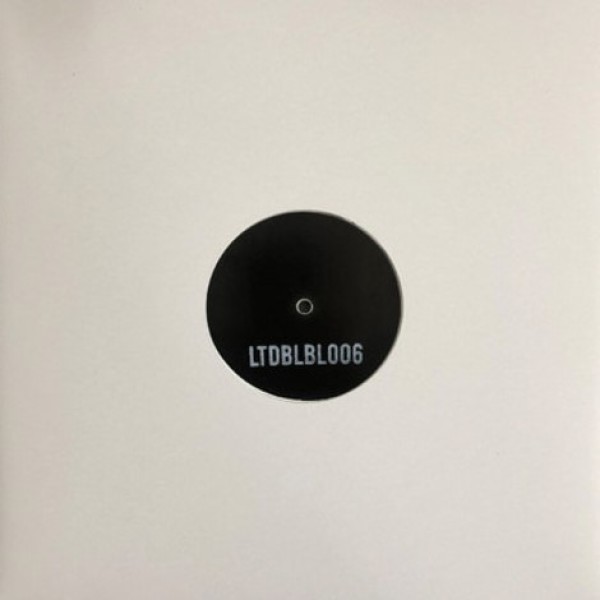 description
The Berlin based vinyl label puts out its first album by an
English duo named Humans & Trees. The 10 track piece feels
like a journey from dusk till dawn. Heavily influenced by Jazz
the album has classic house elements as well as loungy, easy
listening pieces but also some gems for late night dancers. 6
of the 10 tracks will see a limited vinyl issue in the style of the
label's previous releases. This record is something for every
collection!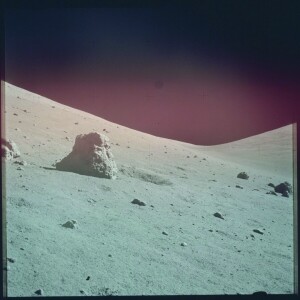 Electro / Electronic
Deep Space Network
LTDBLBL
€24.99
House
Retromigration & Nephews
LTDBLBL
€9.65
Deep House
Bootie Grove, A Most Wanted Man
LTDBLBL
€9.65