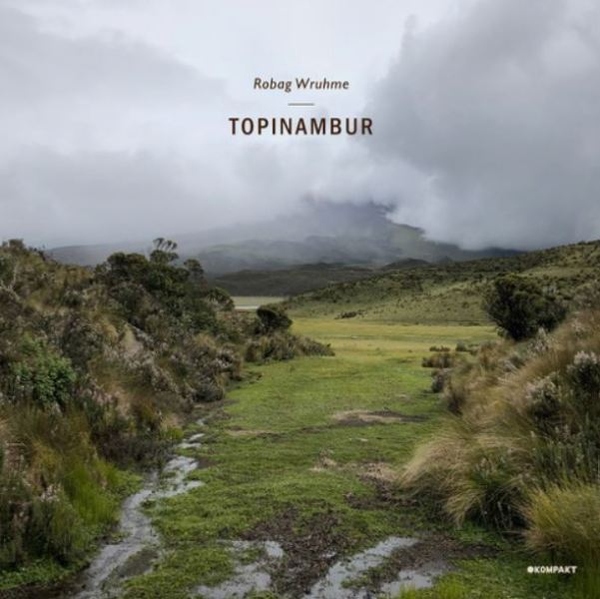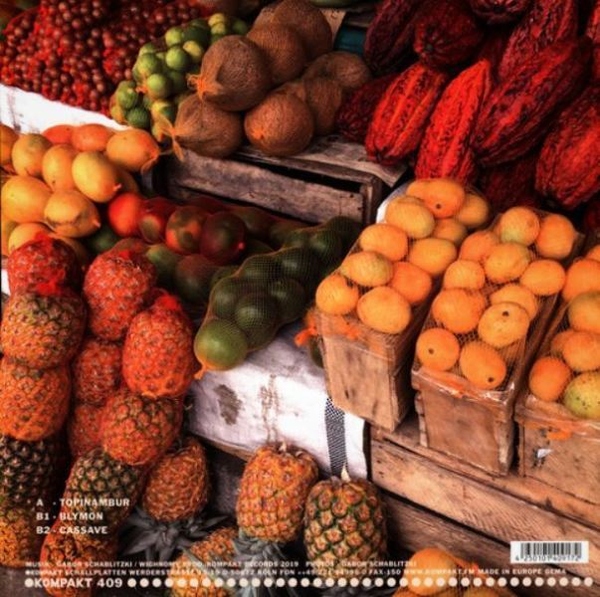 To order please add to basket and proceed to check out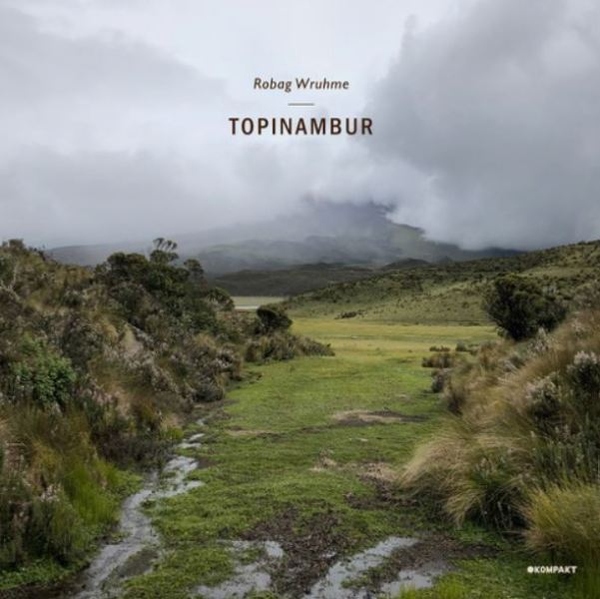 description
In future times, culture historians will refer to Gabor Schablitzki aka Robag Wruhme as a creator of a singular techno sound, a rock in the murky sea of arbitrary musical dullness that befell mankind in the early 21st century.

Furthermore, a lesser known quality of Schablitzki will be praised and explored: He was a relentless wordsmith, a deeply passionate inventor of elegant idioms that enriched German language. Take 'Freggelswuff' or 'Wemmel' as shining examples.

It's within this context that a certain cultural artefact released on a Cologne based record label called KOMPAKT (which towards the end of the 21st century made a hardly publicised turn to manufacturing CO2-neutral wall plug systems) that went by the sonorous title 'Topinambur' has to be mentioned. Legend has it that Schablitzki claimed to have created the word 'Topinambur', unknowingly that local farmers have been marketing a root tuber under the same name since it got imported from America in 1610 AD. The following tenacious copyright lawsuit between Schablitzki and a large agricultural consortium lasted for many years. It isn't considered as a highpoint in Schablitzki's turbulent life but it still serves a staircase wit that is passed on from generation to generation amongst Black Forest moonshiners.