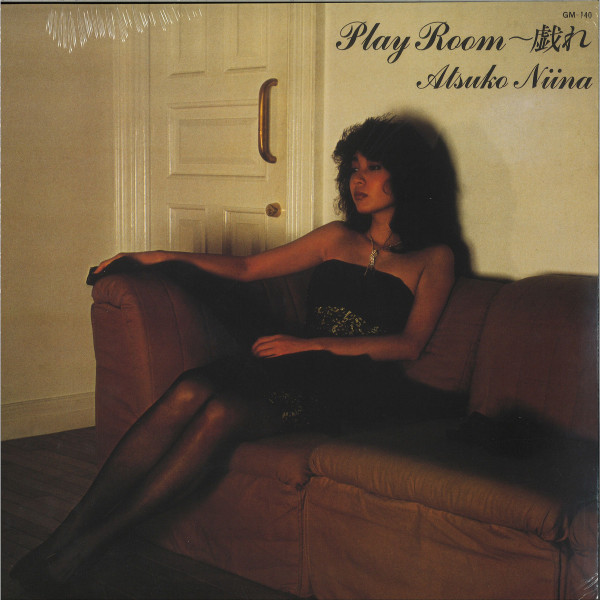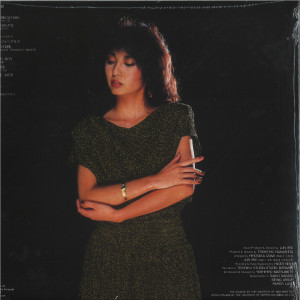 To order please add to basket and proceed to check out
1.
Communication (ワン・ノート・サンバ)
---
5.
明日に架ける橋 (Bridge Over Troubled Water)
---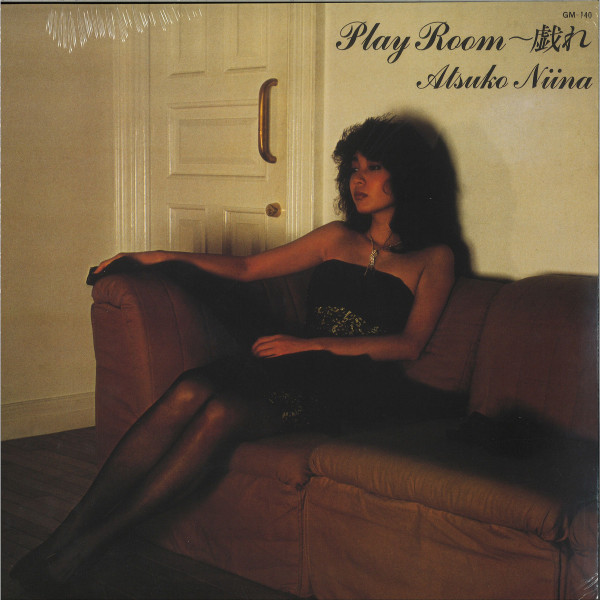 description
japanese singer song writer "nina atsuko"'s debut album is finally reissued. this album is one of the best and one of the most wanted japanese city pop album but quite hard to find out the original vinyl. nina did the cover of her favorite bossa nova,latin,american pops in japanese with the sound of 80's urban jazz fusion. all tracks fit perfect to the big trendy of japanese city pop revival. don't sleep even the repress will be gone quickly!