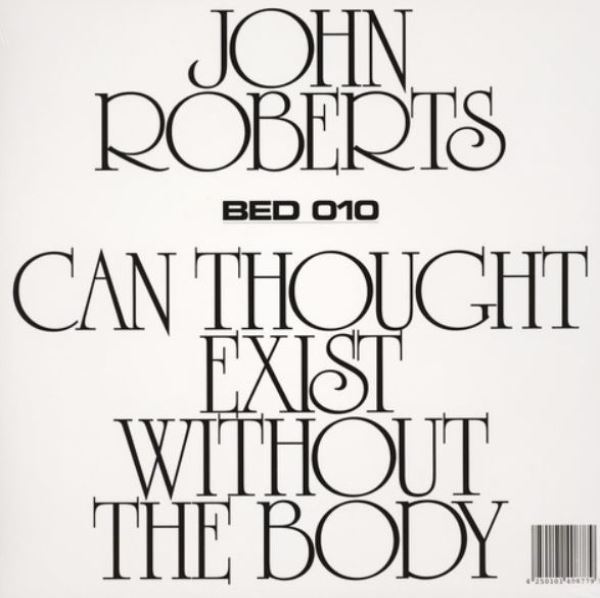 Can Thought Exist Without The Body
3.
Can Thought Exist Without The Body
---
description
What are the best non-physical landfills for discarded thought? Do waves transition between naturally occurring substrates and audio signals? Does adrenal fatigue and replenishment in the human brain relate to cycles of euphoria and dysphoria in music? What is the mental effect of visual versus aural repetition? Is all music fictional? Can the language of objects and memories impregnate sound? Are bodies out of fashion? What is the music production equivalent to a green screen in film? What is the best non-physical preservation method for sound? Is film editing a way of ordering memories? Is repetition therapeutic? Are all films fictional? Have physical forms slipped into obsolescence? Did Erik Satie have an anxiety disorder? Is background music parasympathetic? Are physical players more virtuosic than virtual instruments? Is thought finite? Is physical music a fetish? Is reality fictional? What is the most elegant way to float between corporeal and ethereal forms? Do memories deteriorate and fade like audio signals exposed to the elements? Can thought exist without the body?