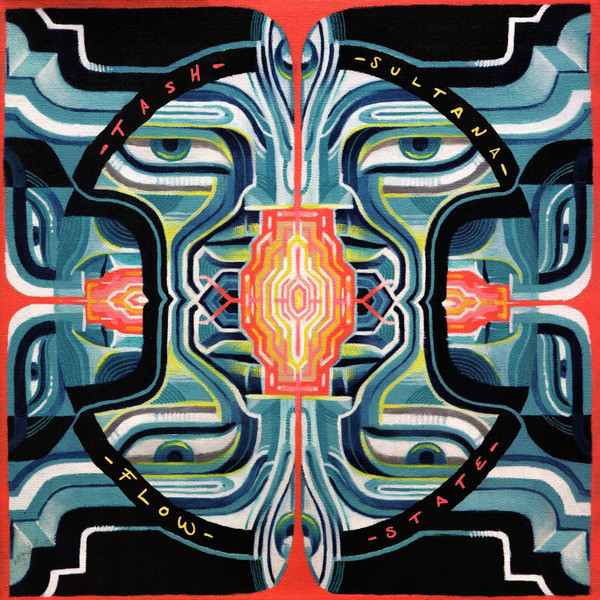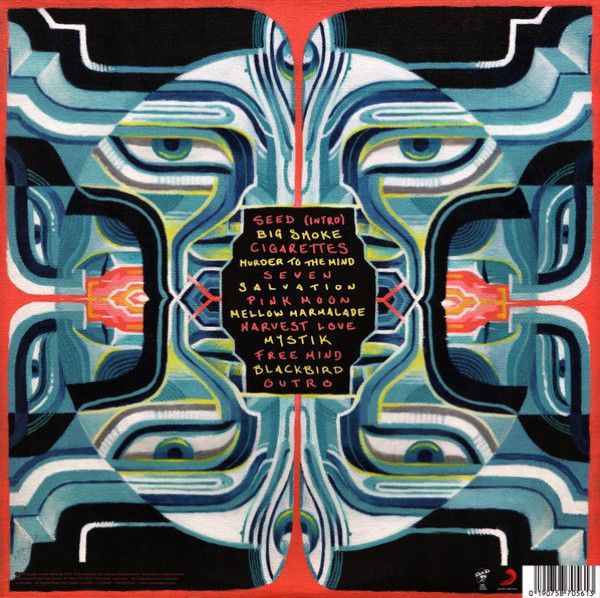 9.
Harvest Love (Live Bedroom Recording)
---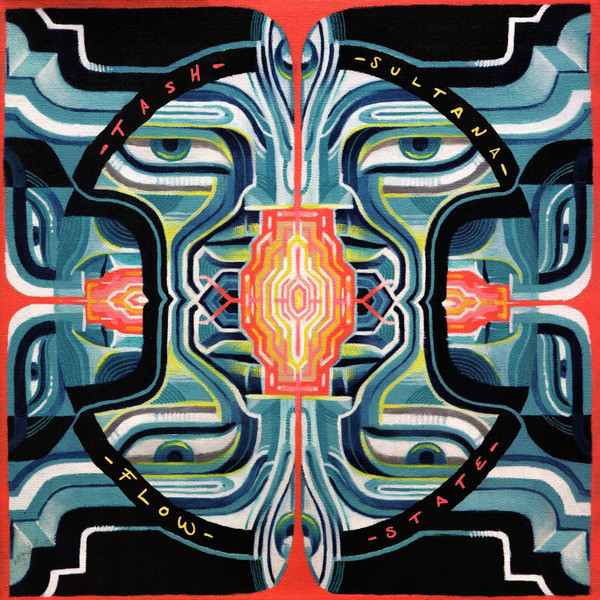 description
Bereits mit ihrer EP »Notion«, die vor zwei Jahren erschien, machte Tash Sultana die Musikwelt auf sich aufmerksam. 2018 geht die australische »One-Woman-Band« jetzt endlich mit ihrem ersten Album an den Start.

»Flow State« heißt die Platte, die Sultana auch selbst produzierte. 13 Songs nahm die Sängerin und Multiinstrumentalistin dafür auf. Während des Songwriting-Prozesses arbeitete sie unter anderem mit Matt Corby und Anderson Paak zusammen.

Das Resultat ihrer Arbeit ist eine interessante Melange aus Elektro, Pop, Singer-Songwriter, Reggae und Soul.

Wie genau »Flow State« klingt, verriet die Sängerin vorab bereits mit den Singleauskopplungen »Salvation«, »Mystik« und »Murder To The Mind«.

Und die zeigen: Tash Sultana gehört zu den spannendsten Newcomern des Jahres. »Flow State« ist das eindrucksvolle Debüt einer Künstlerin, von der man sicher noch viel hören wird.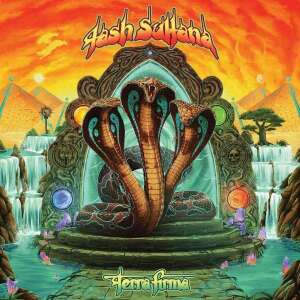 Pop
Tash Sultana
Sony Music
€29.99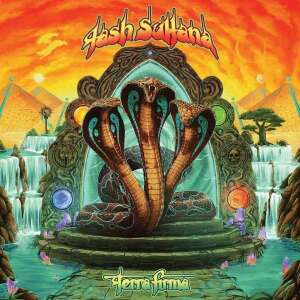 Pop
Tash Sultana
Sony Music
€26.99