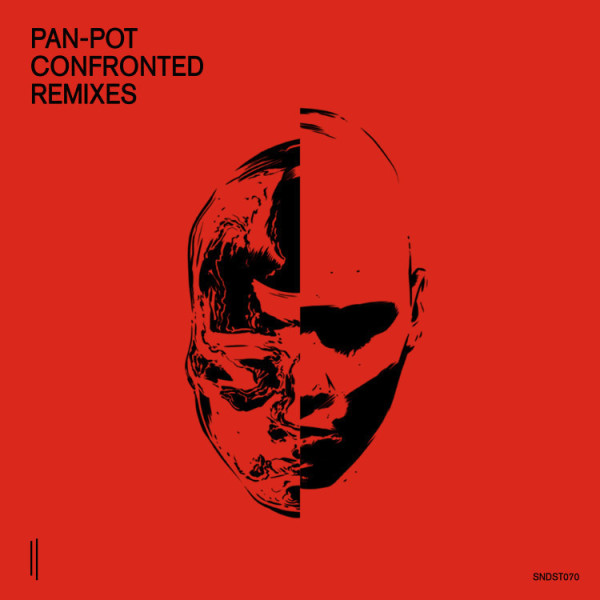 To order please add to basket and proceed to check out
1.
Confronted (Pan-Pot Basement Remix)
---
2.
Confronted (Frazi.er Raw Remix)
---
3.
Confronted (Farrago Welcome To Goa Remix)
---
4.
Confronted (Anfisa Letyago Stranger Remix)
---
5.
Confronted (Pan-Pot Paradise Remix)
---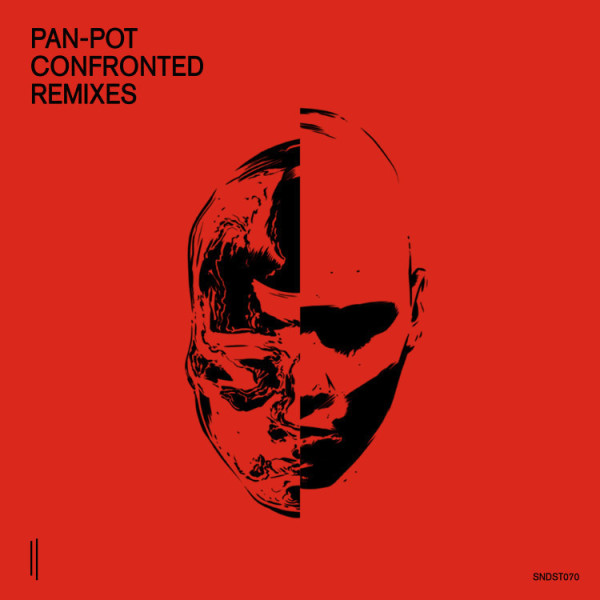 description
Vor 10 Jahren erschien Pan-Pots "Confronted" EP auf Mobilee, ein Meilenstein des Berliner Duos. Ein Jahrzehnt später folgt eine langersehnte Remix-EP mit 2 Remixen von Pan-Pot selbst und 3 weiteren Neuinterpretationen einiger der gefragtesten Künstler des modernen Techno. Eröffnet wird die EP mit Pan-Pots "Basement" Remix samt bellenden Synths und kurzen Vocalloops, ein düsteres Remake des Originals. Während Fraz.ier aus dem Klassiker ein modernes Techno-Tool zaubert, besticht Farragos "Welcome To Goa" Remix mit seinem bouncig-verspulten Sound als eigenwilligster Track der Platte, gefolgt von Anfisa Letyagos "Stranger" Remix als hi-NRG Nummer für eher trancige Sets. Abgerundet wird die EP mit Pan-Pots "Paradise" Remix und seinen idyllischen Synths, der im Verlauf in eine unerwartet verträumte Break-orientierte Richtung driftet.