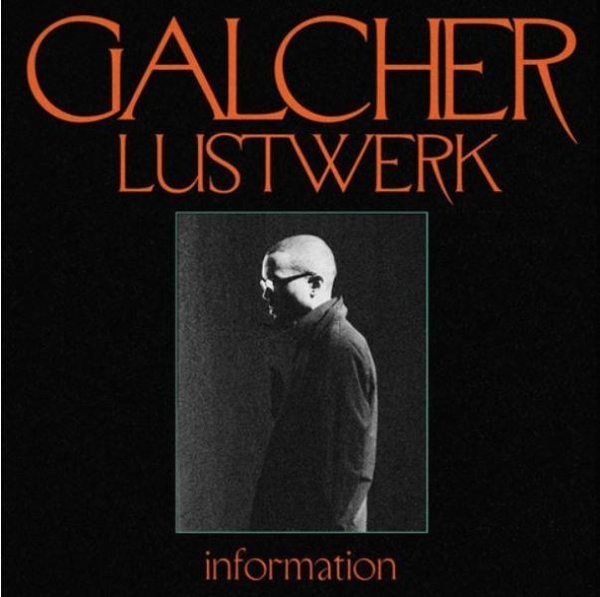 To order please add to basket and proceed to check out
10.
A10 Been A Long Night
---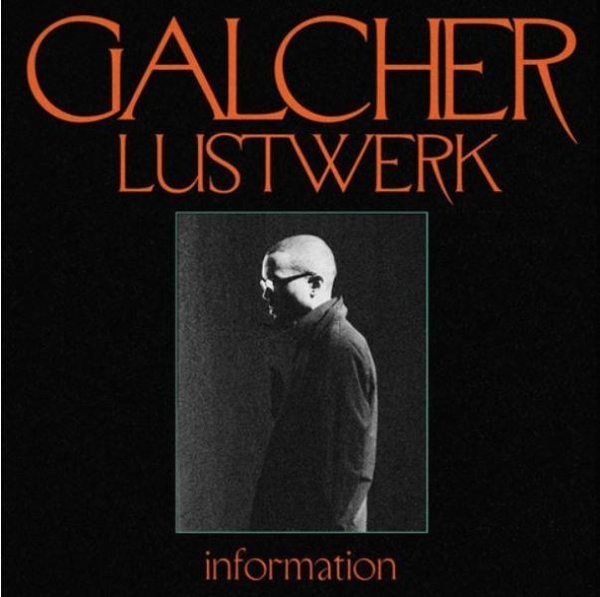 description
Der in New York lebende Produzent und DJ Galcher Lustwerk agiert in seiner eigenen Spur von Low-Key-Hip-House-Musik. Tief, glatt, psychedelisch, gleichermaßen geeignet für den Club, nach Feierabend, Nachtfahrten und Kopfhörer. Der Sound ist ein rauchiger Strom des Bewusstseins, ein Bariton-Schattenboxen mit Beats, informiert von Funk, Rap, Rhythmus und Blues. Er leitet das Label Lustwerk Music, ein Underground-Label für die Arbeit von Freunden und mehrere seiner Veröffentlichungen, darunter das Gemeinschaftsprojekt Studio OST. 2017 veröffentlichte er sein Debütalbum "Dark Bliss" via White Material, im folgenden Jahr das 20-Track Mixtape 200% GALCHER, auf dem er sein Handwerk verfeinerte. Galcher Lustwerks zweites Album "Information" und Ghostly International Debüt ist ein heimliches Rendezvous von halbtraumhaften Nightlifes und verschmutzten Club-Dossiers, die wie verblasste Erinnerungen bearbeitet wurden. Stilistisch sind die Tracks auf "Information" sicherlich im selben Bereich wie die vorherige Produktion von Galcher Lustwerk, aber Live-Drums und Jazz-Saxophon schaffen eine neue Dynamik.