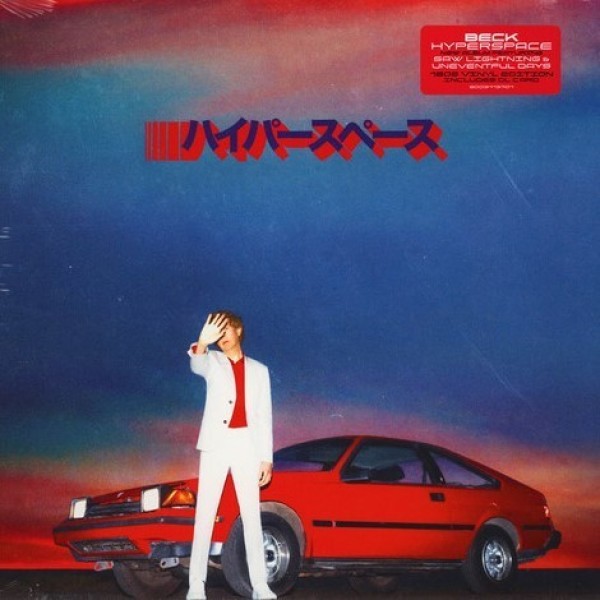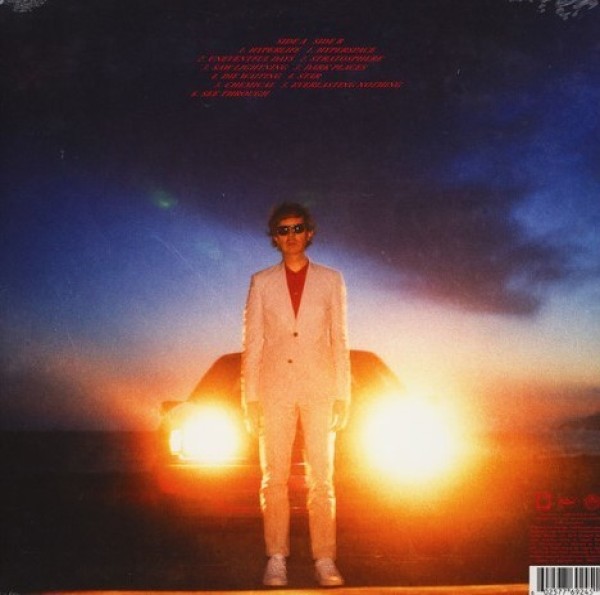 11.
B5 Everlasting Nothing
---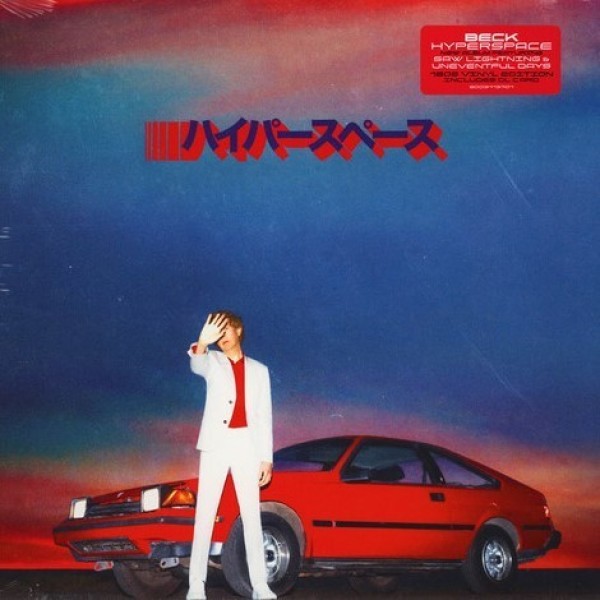 description
Der US-amerikanische Musiker und Sänger Beck veröffentlicht sein vierzehntes Album. Mit
"Hyperspace" wagt sich der 7-fache Grammy-Gewinner abermals in neue Dimensionen und liefert das
Studiowerk mit den meisten Kollaborationen bisher: An sieben der elf Tracks ist Pharrell Williams,
Mitglied des Hip-Hop-Duos The Neptunes, als Co-Songwriter oder Co-Produzent beteiligt. Neben
Becks langjährigen Bandkollegen, sind unter anderem Greg Kurstin, Paul Epworth, Chris Martin und
Terell Hines involviert. Auf seinem ersten neuen Album seit 2017 sind ebenfalls die bereits
erschienenen Songs "Uneventful Days" und "Saw Lightning" enthalten. Das Vorgängeralbum "Colors"
aus 2017 erhielt Auszeichnungen in den Kategorien "Best Alternative Music Album" und "Best
Engineered Album". Nach ausgiebigen Touren mit U2 und Cage The Elephant, sowie der ersten
Headliner-Show im New Yorker Madison Square Garden 2018, kehrt Beck nun mit brandneuer Musik
zurück.