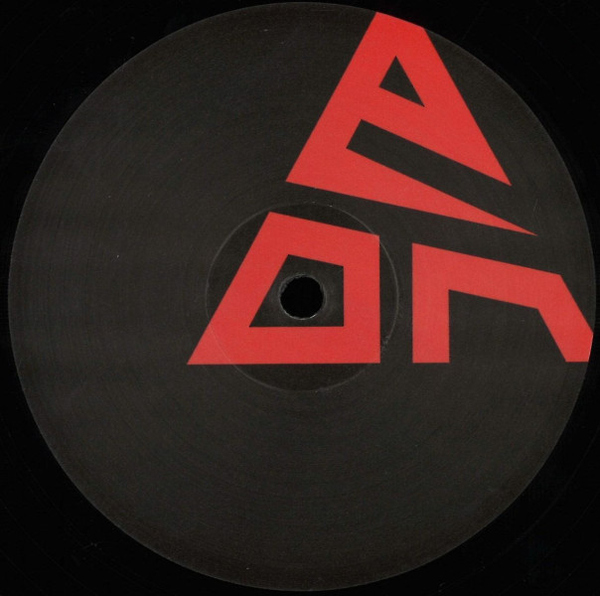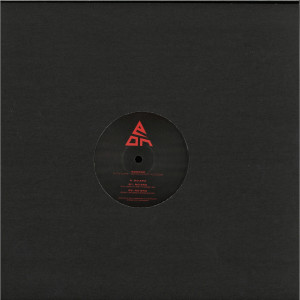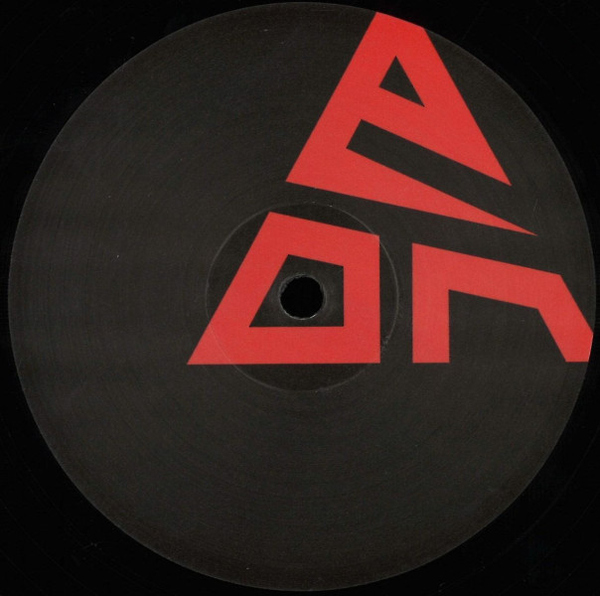 description
A-Future presents a fierce electro-charged production debut for EON Records

After a solid summer of gigs at IICON Glastonbury, Inner City Electronic Leeds, Gottwood and Boiler Room, A-Future now shares a progression for his DJ project which has been impressing crowds across the UK with its range of left field beats and punchy up-tempo tracks.

Deploying tricks learned from his weighty record collection, the Birmingham based producer works in hardcore breakbeat flares, deep electro basslines and headsy IDM synths into original track No Era for what is a high-grade first showing.

Censor records head and long time friend Alex Jann and Berlin's mysterious electronica producer Secret Universe provide a remix each. Jann comes in deep with a gritty bass line that drives his version with a solid flow primed for 140bpm dance floors. Secret Universe then sets etherial moments beside to belting syncopated jungle beat programming for a headsy and heavy take on No Era.

This is the second release on A-Future's EON Records label which launched in March 2019 with Sepehr's Cybernetic EP featuring Stratowerx and A-Future remixes.