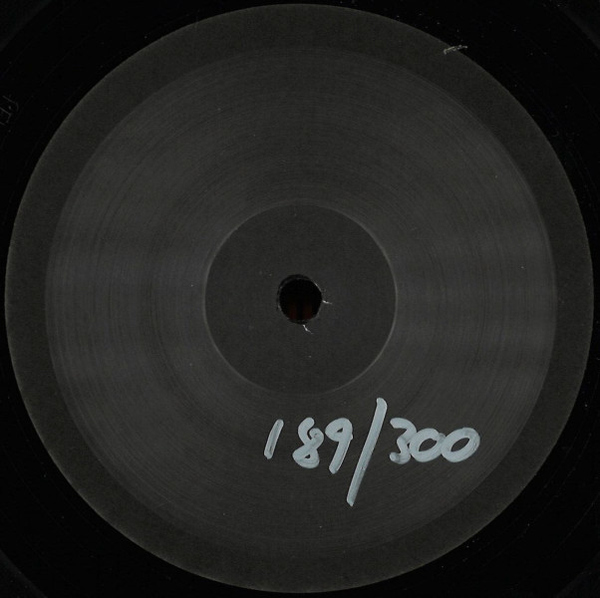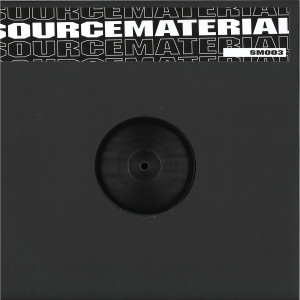 Separation Logic
genre:
Electro / Electronic
3.
The Anguish Of Here And Now
---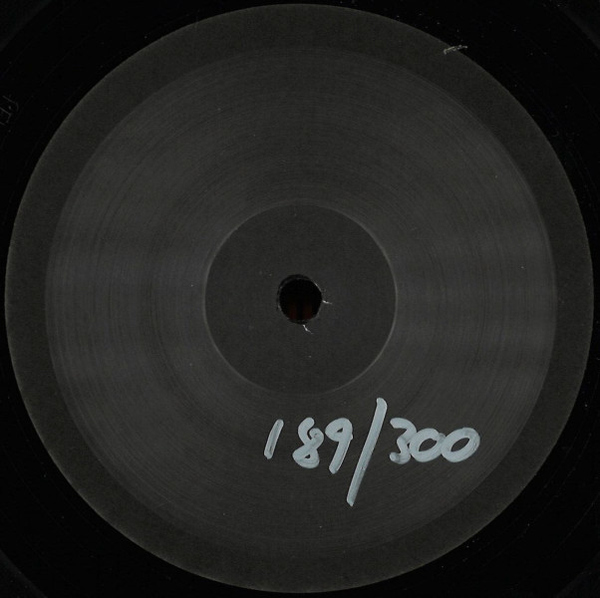 description
Source Material return with their 3rd release, this time teaming up with Aaron Seth Vaslow AKA Tape Hiss to debut his new project Sentient State. 3 red hot slices of Acid, Electro and Breakbeat coming hand numbered in a white sleeve c/w sticker design along the top. Vinyl only, limited to 300 copies.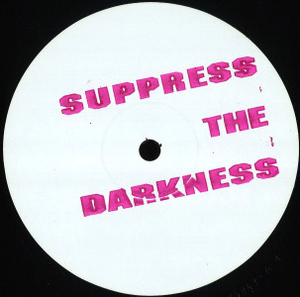 Electro / Electronic
DJ Frankie
Source Material
€10.79
Electro / Electronic
Ole Mic Odd
Source Material
€10.79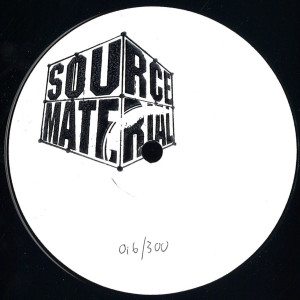 Electro / Electronic
Nonentity
Source Material
€9.79