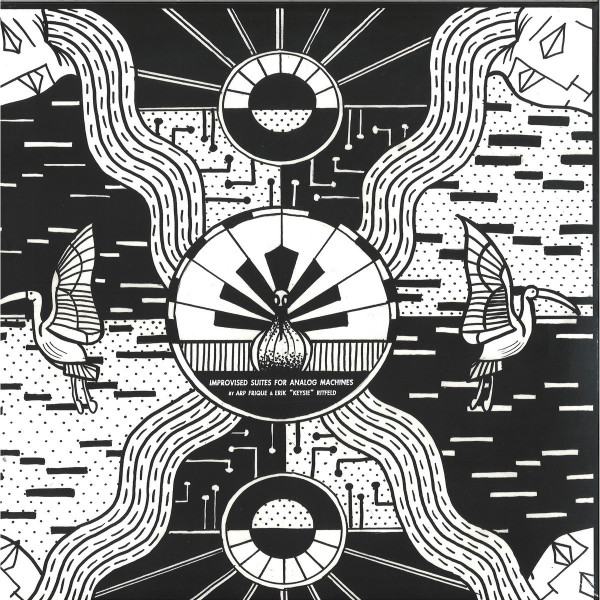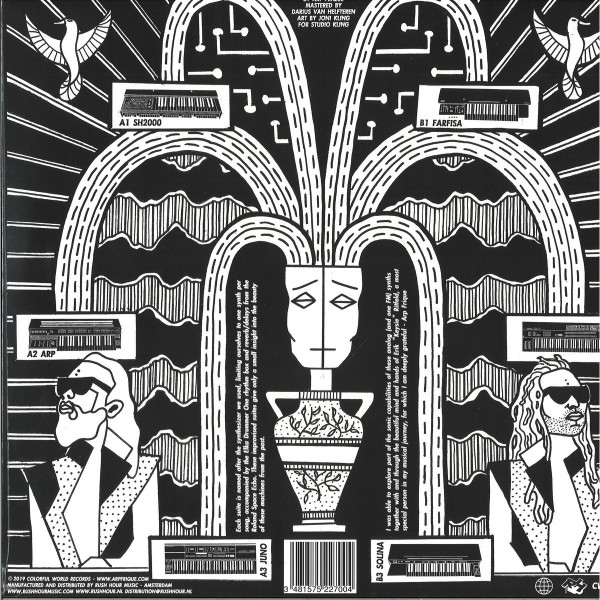 IMPROVISED SUITES FOR ANALOG MACHINES
genre:
Electro / Electronic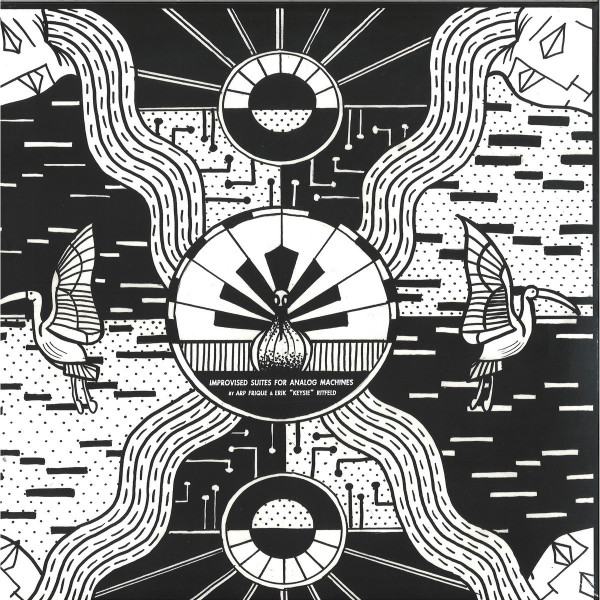 description
Improvised Suites For Analog Machines celebrates the most influential analogue synthesizers of the 70s and 80s. Each track is uniquely dedicated to a different synth, experimenting with the variation of sounds possible to produce while telling a story of their past. The whole album is a mesmerising improvisation demonstrating what each instrument is capable of, while maintaining a wonderful fusion of old and new. Performed and composed by Erik "Keysie" Ritfeld and Arp Frique. TIP!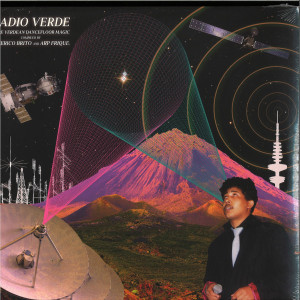 Afro / Afrobeat
VARIOUS ARTISTS
Colorful World
€17.99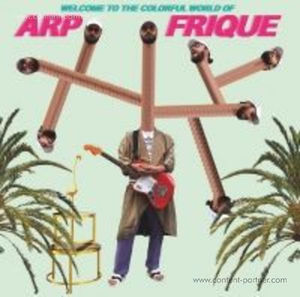 World Music
Arp Frique
Colorful World
€16.49