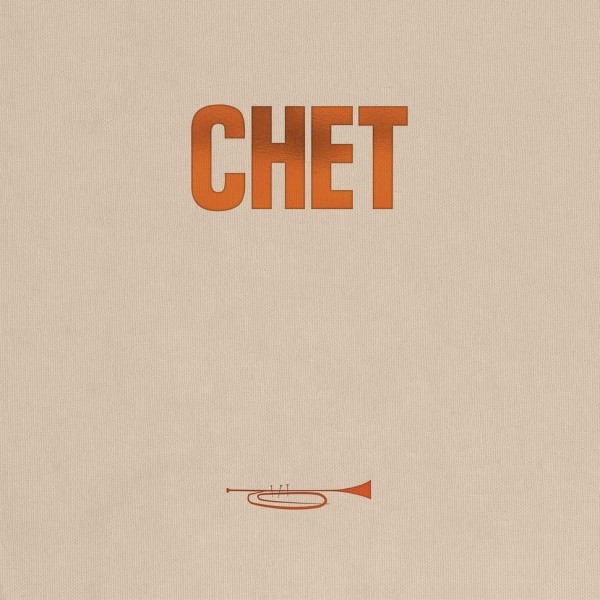 The Legendary Riverside Albums (Ltd.5LP Box)
To order please add to basket and proceed to check out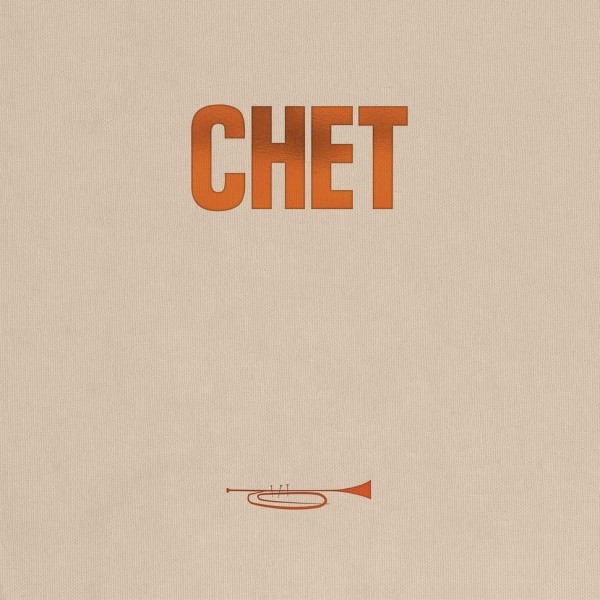 description
Chet Baker's The Legendary Riverside Albums - Das luxuriöse Fünf-LP-Box-Set präsentiert das Werk
des Künstlers als Leader des renommierten Jazz-Labels, das zwischen 1958 und 1959 aufgenommen
und veröffentlicht wurde: (Chet Baker Sings) It Could Happen To You, Chet Baker In New York, Chet
und Chet Baker Plays The Best Of Lerner And Loewe. Die Aufnahmen mit Ikonen wie Bill Evans,
Johnny Griffin und Kenny Burrell wurden von ihren original analogen Masterbändern von Kevin Gray
bei Cohearent Audio geschnitten und bei RTI auf 180 Gramm Vinyl gepresst. Ebenfalls enthalten ist
eine Bonus-Disc mit ausgesuchten Outtakes und Alternates von Baker's Riverside Sessions, sowie ein
Sammel-Fotodruck und ein 16-seitiges Booklet mit Fotos und aufschlussreichen neuen Notizen des
Jazz-Historikers Doug Ramsey.