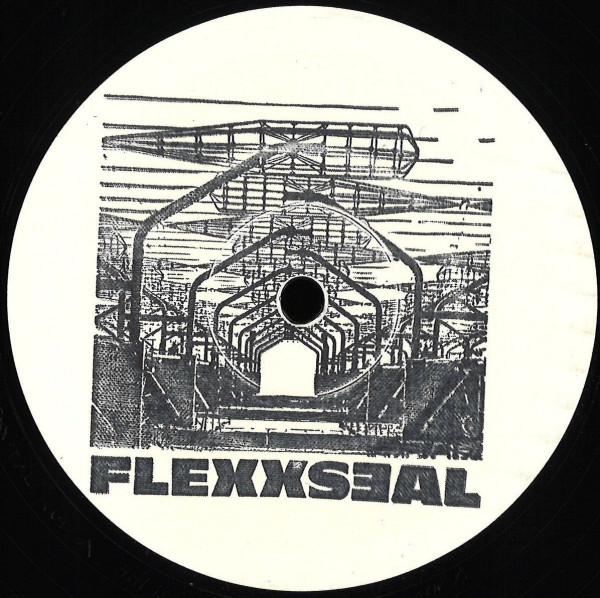 To order please add to basket and proceed to check out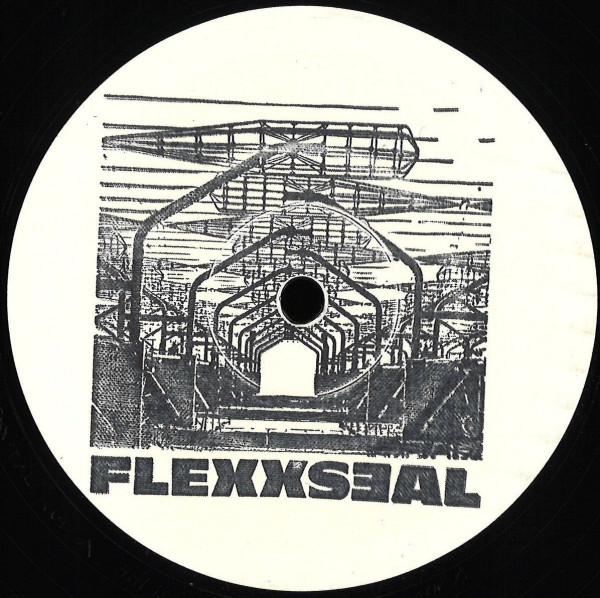 description
DJ Richard's first release of 2019 sees him drop four invigorating electro tracks on Flexxseal titled "Eraser".

Emerging from the Providence noise scene, DJ Richard forges a path of disciplined selectiveness as a producer and DJ with his idiosyncratic style allowing him to make impressive, self-assured connections between 80s EBM, new beat and Italo disco, electro, techno and "post-minimalist" house. DJ Richard's feral approach evolved from the roots of his White Material imprint which quickly achieved cult status after early releases from himself and co-founders Galcher Lustwerk and Young Male.

As a solo artist, DJ Richard continues to push the boundaries of his talent and influences reflected in his two utterly distinctive and bewitching albums released in alliance with influential German electronic label, Dial. "Eraser" sees him join up with fellow American Christopher Joseph and his Flexxseal imprint as DJ Richard masterfully maintains his skill in propagating ephemeral and raw sounds with his aptitude for electronic body control.

"Critical Damage" kicks things off with resilient oscillations fused beautifully with angelic leads and thudding percussion reflecting a post-punk aesthetic while "Eraser" delivers tough, acidic swirls undulating beneath sharp, broken grooves and growling undertones.

On the flip, a slow, chugging drum sequence balanced with haunting modulations and machine-like vibrations that echo throughout take the focus in "His Threshing Floor" before "Casca's Theme" concludes the EP with meandering, robotic synth flutters and distorted bass resonations driven by hypnotic rhythms and world-ending atmospheres in this powerful electro cut.