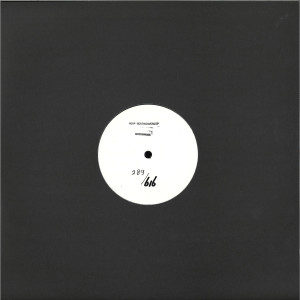 Beat Nouveau EP
genre:
Electro / Electronic
2.
Beat Nouveau (Gamma Intel Remix)
---
description
Vienna-based DJ and producer, Heap, lands on Mechatronica White with a radiant and hypnotic vision of forward thinking dance music, assisted by Gamma Intel's menacing slow-burner on the flip.

Starting from this release, EPs in the Mechatronica White series will be released via one limited pressing of hand-numbered and hand-stamped white label 12" vinyls, as well as in digital format.