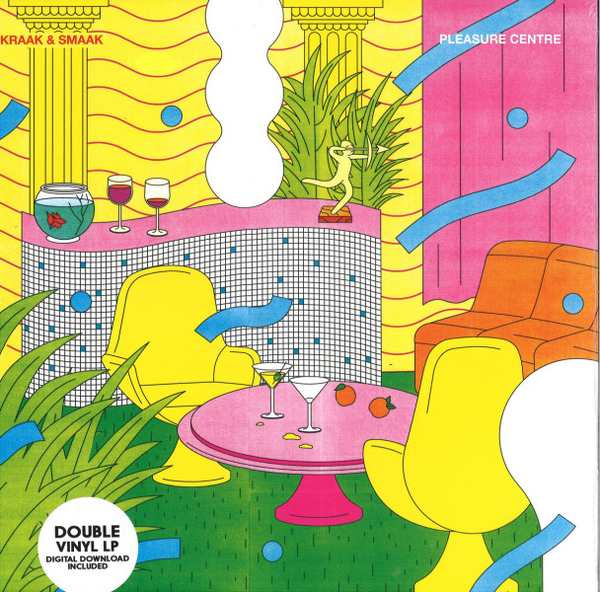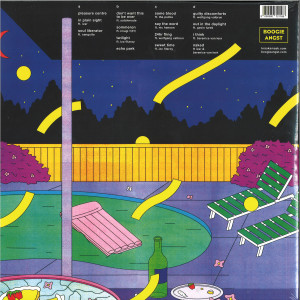 Pleasure Centre (2LP)
genre:
Nu Disco / Indie Dance
To order please add to basket and proceed to check out
2.
In Plain Sight (Feat Ivar)
---
3.
Soul Liberator (Feat Sanguita)
---
4.
Don't Want This To Be Over (Feat Satchmode)
---
6.
Twilight (Feat Izo Fitzroy)
---
8.
Same Blood (Feat The Palms)
---
9.
Say The Word (Feat Nic Hanson)
---
10.
24Hr Fling (Feat Wolfgang Valbrun)
---
11.
Sweet Time (Feat Izo Fitzroy)
---
12.
Guilty Discomforts (Feat Wolfgang Valbrun)
---
13.
Out In The Daylight (Feat Gavin Turek)
---
14.
I Think (Feat Berenice Van Leer)
---
15.
Naked (Feat Ivar & Berenice Van Leer)
---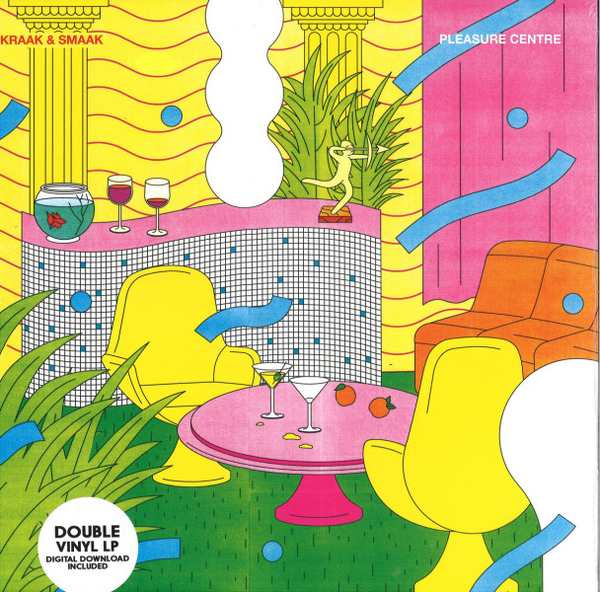 description
Kraak & Smaak's 6th studio album - 'Pleasure Centre' is the culmination of two years hard work since their critically acclaimed 'Juicy Fruit' LP and their first Kraak & Smaak LP released on their own label – Boogie Angst. As expected it's a glorious record packed with future classics, flitting between funky dancefloor focused jams and more relaxed downtempo affairs.

The album has a definite US West Coast vibe to it and sees them fuse classic 70's and 80's yacht rock, dream pop, and indie influences in with their signature electronic funk sound. And this result is no mere accident or emulation… Working on the demos in their own studio before travelling to LA for a month last year to meet and work with featured artists, they stayed in Echo Park and recorded in local studios and sometimes even in the homes or backyards garages of their collaborators.