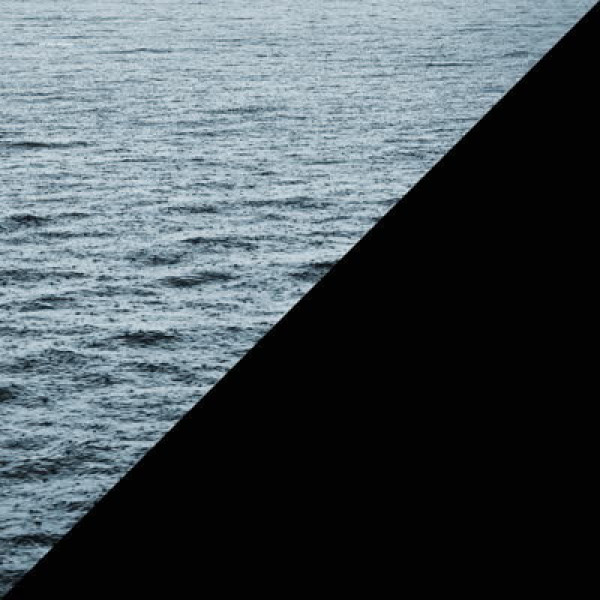 3.
A Pile Of Broken Dreams
---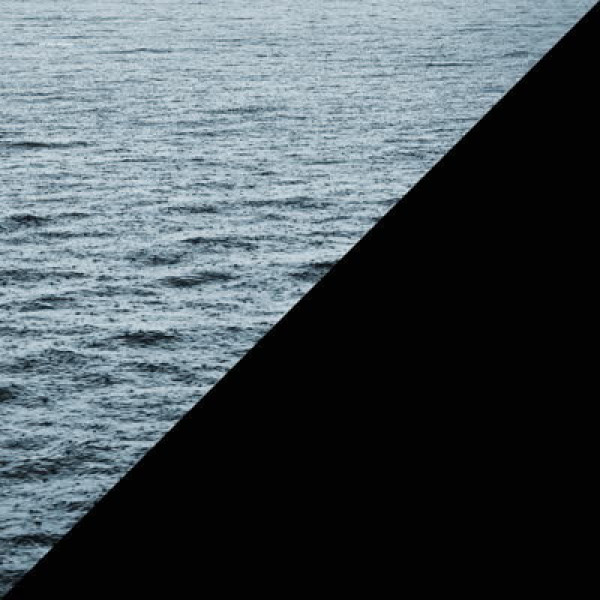 description
Drummer/producer Teppo Mäkynen's 3TM returns with a new album, "Lake", on 29 November on Helsinki's We Jazz Records. The album is the much awaited follow up to 2017's successful 3TM debut "Form", which was awarded as the "Jazz Album of the Year" in Mäkynen's native Finland. "Lake" was preceded by the ambient electronic album "Abyss" in August, which set the mood for what's to come next: A compact yet far-reaching body of work bringing together the trio's acoustic jazz sound and ideas rooted in abstract electronic music in a remarkably boundless way.

"Lake" is a collection of 9 Mäkynen-penned originals ranging from the looping, hypnotic compositions such as first single "Laws Of Life" to the delicacy of tracks such as "Woods". There is a sense of long form narrative here, evident in glorious, slowly evolving tracks such as "Lake" and "A Pile Of Broken Dreams". The overall sound is swinging, melodic, deep and futuristic. It's acoustic jazz and abstract electronic music understood deeply and used as the base of a new sound, which goes beyond the usual distinctions of "acoustic jazz" or "electronic music". This is music for the present day, moving forward.