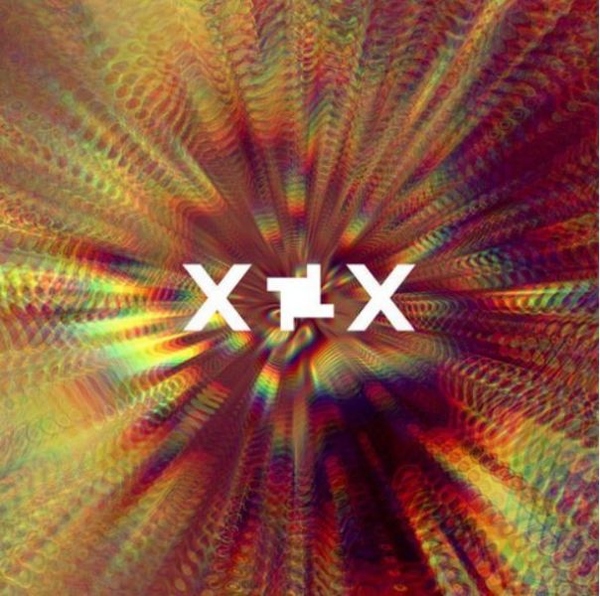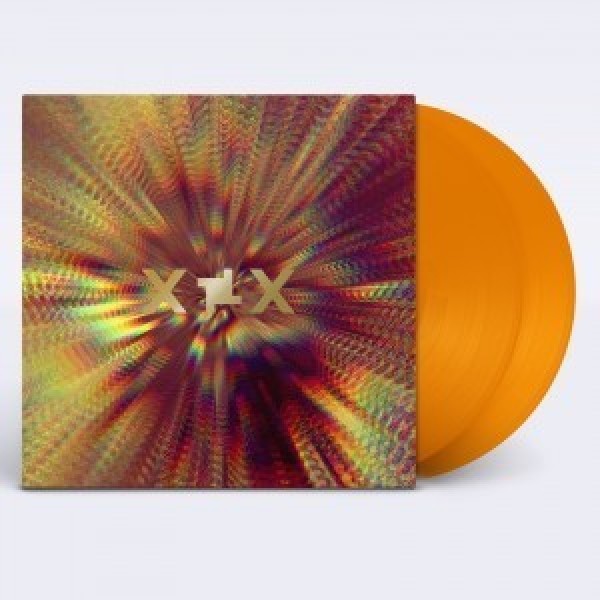 20 Years Of Fabric (Orange Vinyl 2LP)
genre:
Electro / Electronic
To order please add to basket and proceed to check out
4.
B1 Marcel Dettmann - Taste 2.0
---
6.
B3 Anastasia Kristensen - Go Getter
---
7.
C1 Margaret Dygas - Zeitgeist
---
8.
C2 Call Super - Echothread
---
9.
D1 Maya Jane Coles - Reason
---
10.
D2 Sasha - Comet Chaser
---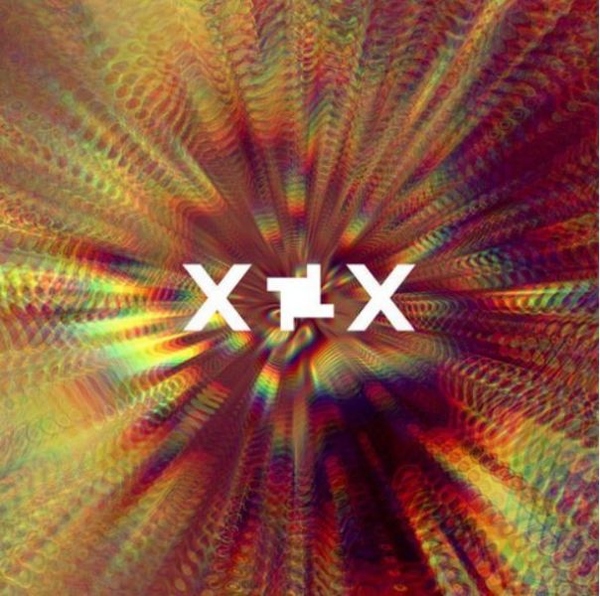 description
Fabric steht für den Londoner House- und Techno-Underground, ob melodisch von Nina Kraviz, electroid von Steffi oder experimentell von Margaret Dygas. Der neue Resident IMOGEN serviert Dark Techno, Marcel Dettmann seinen klassischen Late-Night-Sound. Call Super (Houndstooth) lässt es deep-melodisch angehen, Maya Jane Coles spielfreudig-housig und der britische Dance-Pionier Sasha bestreitet das Finale mit euphorischen Höhen aus Vocal- und Melodiestrukturen. FABRICLIVE repräsentiert das beste aus Dubstep, D&B, Jungle, Breaks und Experimental-Beats. Den Anfang machen Junglist Special Request (Houndstooth) und die D&B-Koryphäen Source Direct und J Majik. Shackleton und Pinch & Trim zeigen die neuesten Entwicklungen in der Bassmusik auf, Daniel Avery und B.Traits ihre Dancefloor-Flexibilität, Mantra die Zukunft des Londoner Undergroundsounds. Das Finale bestreiten zwei der frühesten Gefährten des Clubs, Groove Armada und Original-Resident James Lavelle als UNKLE.