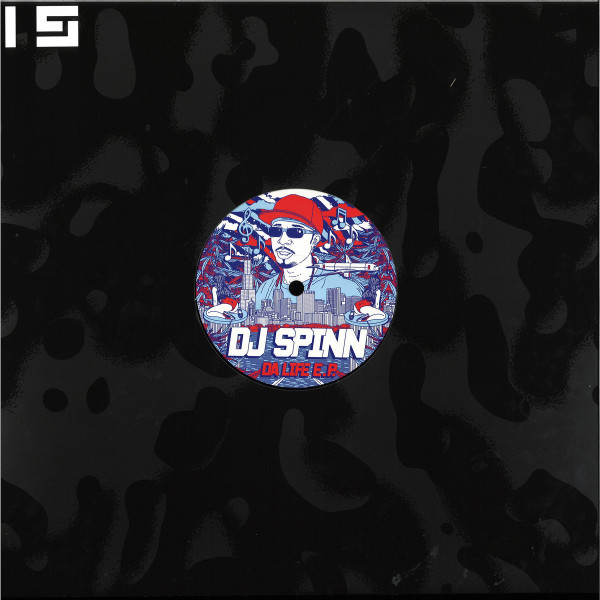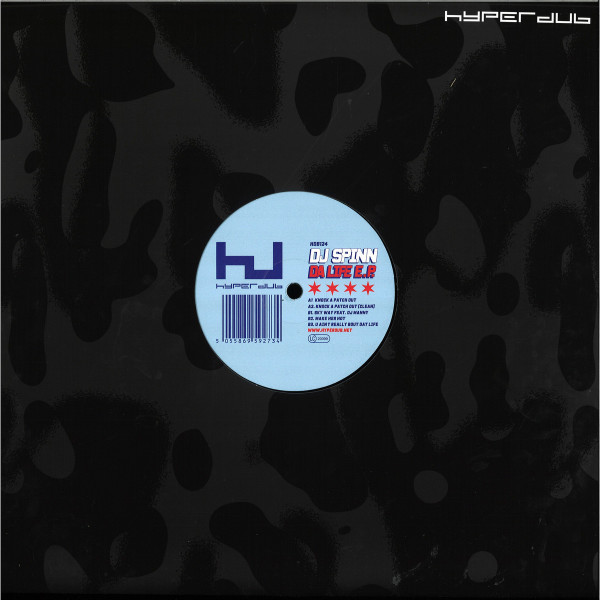 2.
Knock A Patch Out (Clean)
---
5.
U Ain'T Really Bout Dat Life
---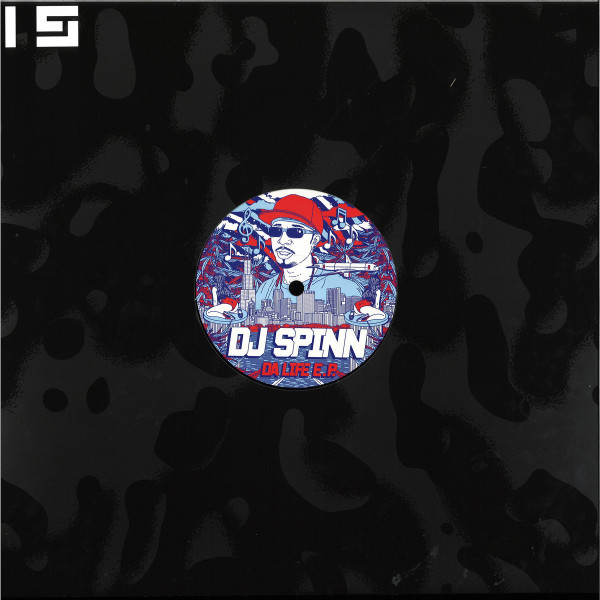 description
Chicago footwork legend and co-founder of the Teklife producers crew (alongside his musical collaborator DJ Rashad), DJ Spinn makes his long awaited return to Hyperdubwith 'Da Life' EP, and we couldn't be happier to have himback. Featuring four brand new offerings, 'Da Life' EP is energetic, fast paced and classic footwork. First up is the high energy 'Knock A Patch Out', a frantic and cascading key melody contained in crisp claps, with Spinn's vocal flowing in half way through the track. Next up is 'Make Her Hot', which starts out in half time blossoming into a full blown footwork slow jam. 'Sky Way', featuring Teklife member DJ Manny, has a moody G Funk melody that starts slowly in half time,with rolling snares and organic kicks. Closing track 'U Ain't Really Bout Dat Life' is an ode to Teklife. Icey synths rise and shimmer with an auto tuned vocal from Spinn spelling out ''T-E-K-L-I-F-E". Alongside Rashad, Spinn united the footwork genre's producers and took it global. 'Da Life' represents his re-entry back into the scene, four years after 2015's 'Off That Loud' EP, and he's coming back as strong as ever.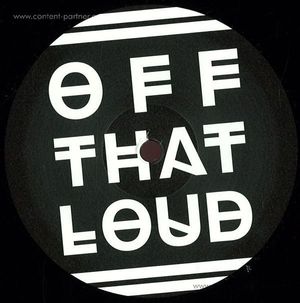 Electro / Electronic
Dj Spinn
hyperdub
€10.49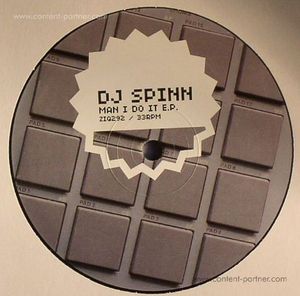 Dubstep
DJ Spinn
planet mu
€7.79