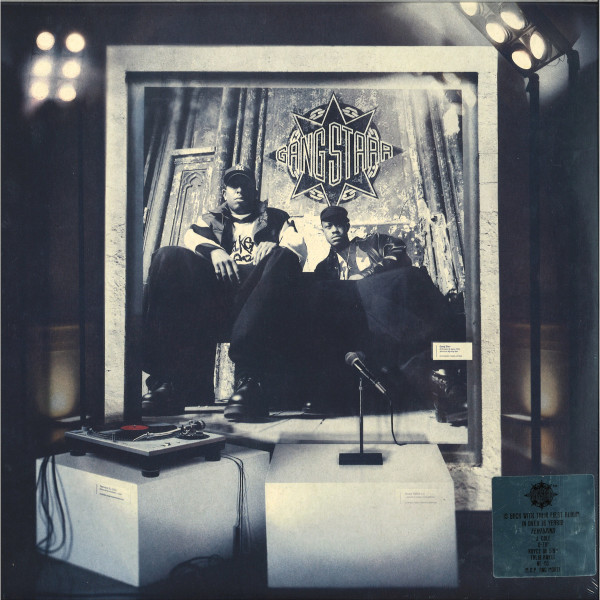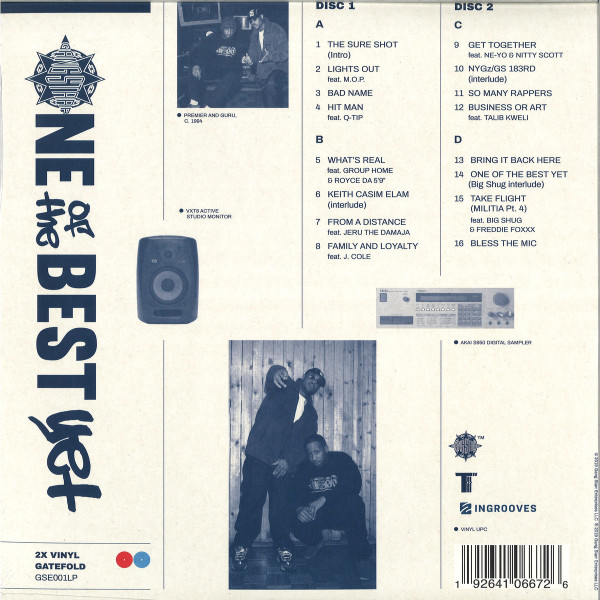 One Of The Best Yet (2LP)
6.
Keith Casim Elam (Interlude)
---
10.
NYGz/GS 183 RD (Interlude)
---
14.
One Of The Best Yet (Big Shug Interlude)
---
15.
Take Flight (Militia Pt. 4)
---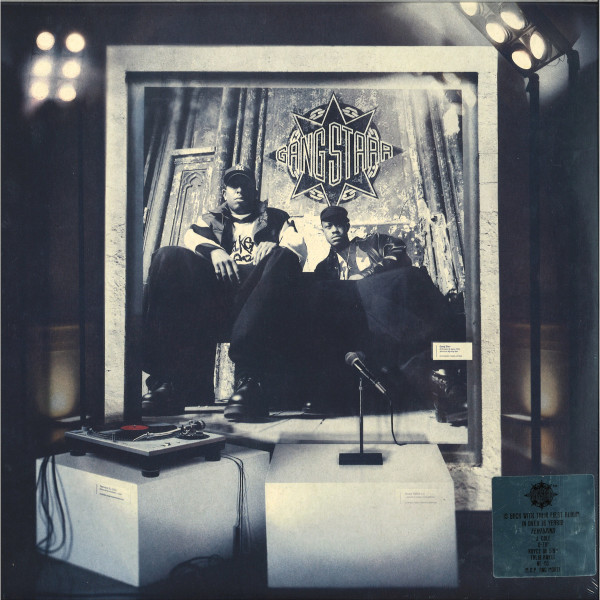 description
Gang Starr werden oft in einem Atemzug mit der New Yorker Native Tongues-Posse um A Tribe Called Quest, De La Soul & Jungle Brothers genannt, deren intellektuelle, politisch bewussten Texte und experimentellere Sounds sich vom parallel dominierenden US-Gangsta-Rap wohltuend abhoben. 2003 erschien ihr vorerst letztes Werk "The Ownerz". DJ Premiere arbeitete fortan mit der Créme de la Créme des R&B/Hip-Hop (Jay-Z, Drake, Janet Jackson, Kanye West, Mos Def, DJ Khaled,u.a.) und gewann drei Grammys, während Guru sein einflussreiches Jazzmatazz-Projekt verfolgte. 2010 verstarb Guru und es wurde lange still um Gang Starr. Nun tritt DJ Premier aus dem Schatten und veröffentlicht ein neues Gang Starr-Album, dessen Vorab-Single/Video "Family & Loyalty" wie eine Hommage an den verstorbenen Guru klingt, während die zweite Single "Bad Dreams" immer noch seine Stimme trägt. Mit Feature-Gästen wie Q-Tip, Royce Da 5'9", Talib Kweli, Ne-Yo, J. Cole, Jeru The Damaja, M.O.P und Big Shug zelebriert "One Of The Best Yet" das Erbe dieser legendären Formation und trägt ihren Einfluss hinein in die Gegenwart.