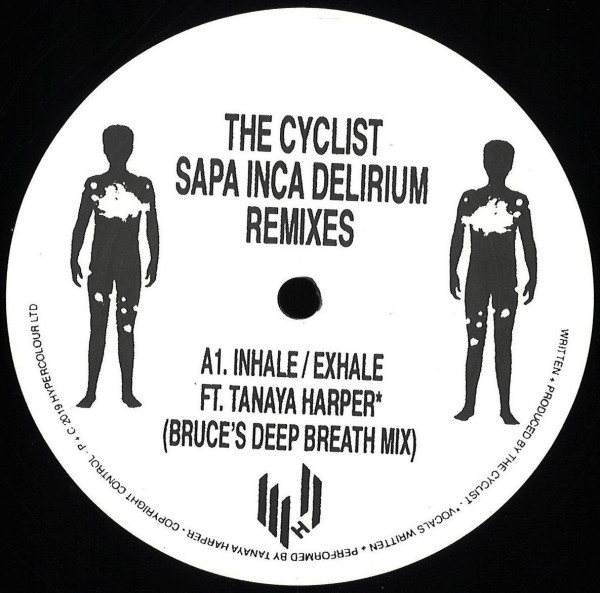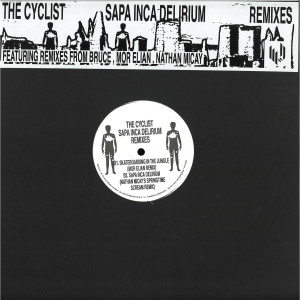 Sapa Inca Delirium (Remixes)
1.
Inhale/exhale Feat. Tanaya Harper (Bruce'S Deep Breath Mix)
---
2.
Skateboarding In The Jungle (Mor Elian Remix)
---
3.
Sapa Inca Delirium (Nathan Micay'S Springtime Scream Remix)
---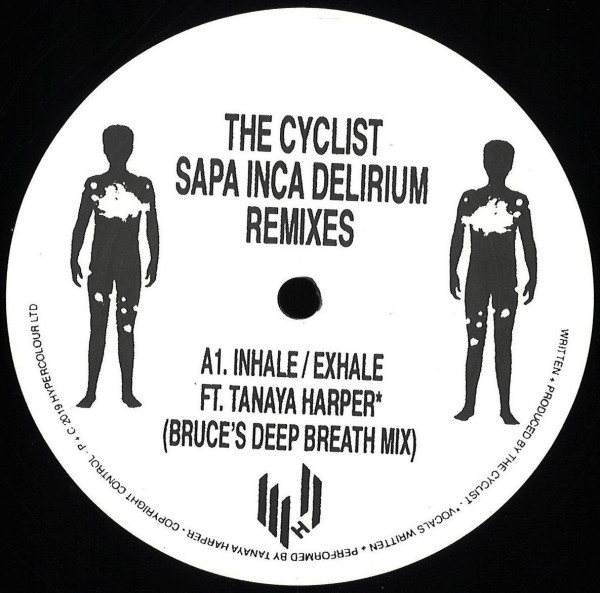 description
For this single release, three exponents of leftfield beats and psychedelic leanings get to grips with reshaping and remixing some of the album hi-lights.

Bruce (Timedance/Hessle Audio), Mor Elian (Hypercolour/Fever FM) and Nathan Micay (Whities/ESP Institute) each deliver their own compelling interpretations, each one bearing the unique styles and sonic trademarks of these excellent producers.