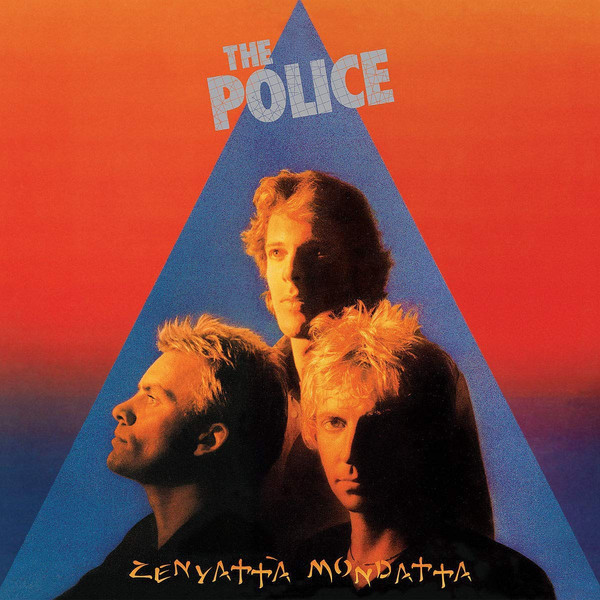 Zenyatta Mondatta (180g Reissue)
To order please add to basket and proceed to check out
1.
Don't Stand So Close To Me
---
3.
When The World Is Running Down, You Make The Best Of What's Still Arround
---
7.
De Do Do Do, De Da Da Da
---
11.
The Other Way Of Stopping
---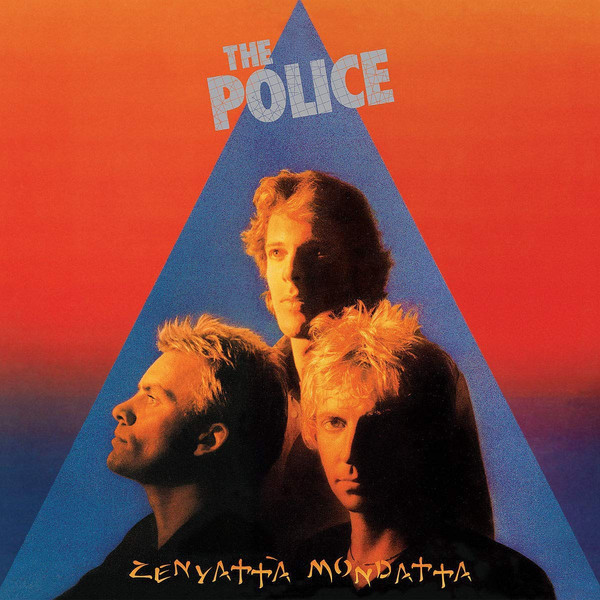 description
Zenyatta Mondatta - Das dritte Album von The
Police (1980) erreichte Platz 1 der Album Charts in
UK und beinhaltet die beiden Hitsingles Don't Stand
So Close to Me und De Do Do Do, De Da Da
Da. Ebenso auf dem Album ist der zweite mit einem
Grammy ausgezeichnete Instrumentaltitel Behind My
Camel und die Fan-Favourites Shadows in the Rain,
Canary in a Coalmine und Man in a Suitcase. Das
Album gilt als eines der besten Rock-Alben aller Zeiten.
Am 08.11.2019 erscheint das Album nun erneut auf Vinyl (180g).