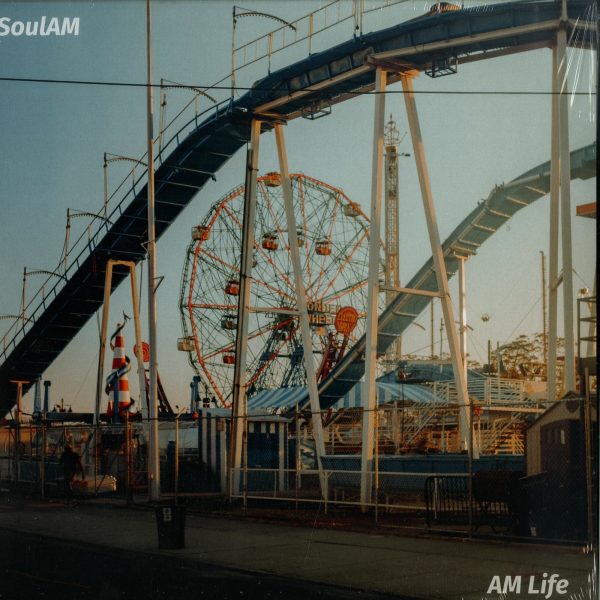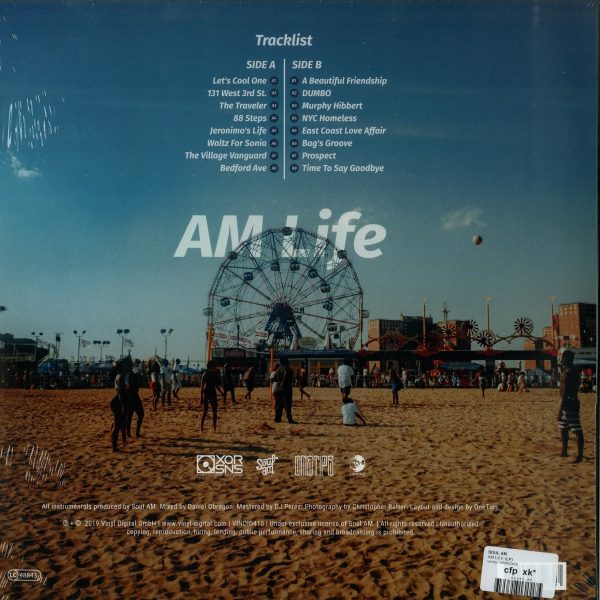 7.
A7: The Village Vanguard
---
9.
B1: A Beautiful Friendship
---
13.
B5: East Coast Love Affair
---
16.
B8: Time To Say Goodbye
---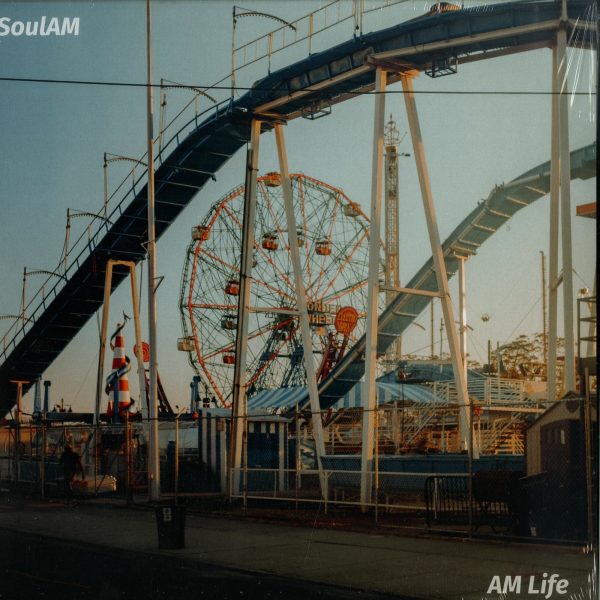 description
Knisternder Jazz und entspannter Lofi Vibe sind die beiden Hauptbestandteile des neuen Albums "AM Life" des kolumbianischen Produzenten Soul AM. Sehr gefühlvolle Musik mit einer besonderen Leidenschaft für schöne Piano-Melodien, eingebettet in entspannte Beats um sie herum. Nur gelegentlich ergänzt er dieses Arrangement mit anderen Instrumenten wie einem butterweichen Saxophon. Dieser jazzige Sound ist perfekt für ein schickes Abendessen oder nur ein paar ruhige Stunden auf der Couch zu Hause.