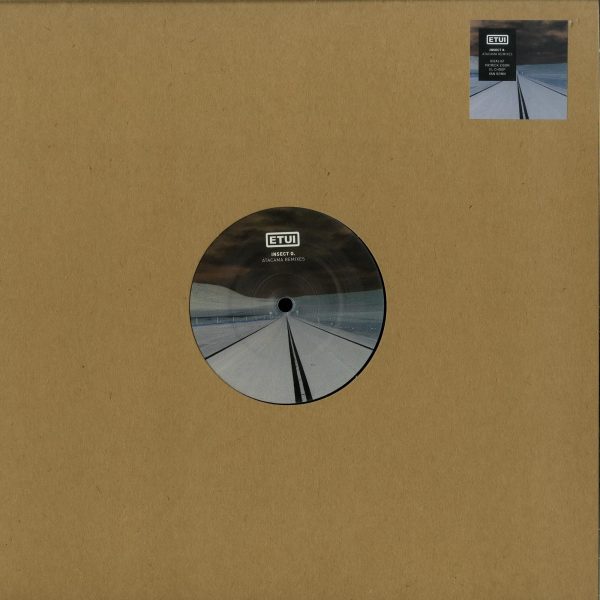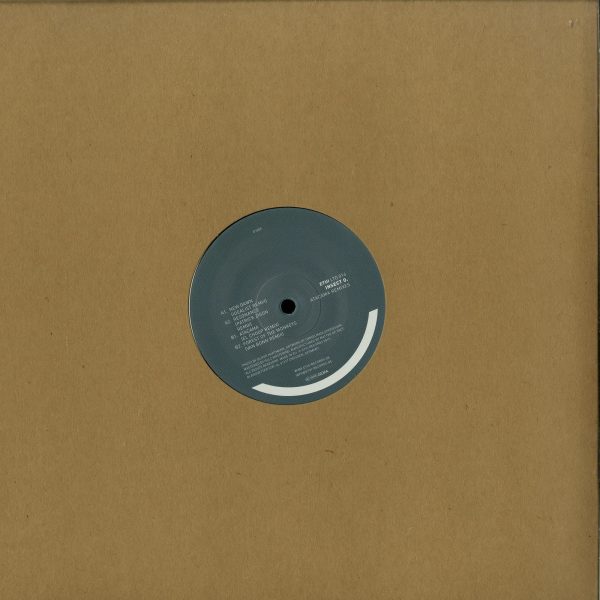 To order please add to basket and proceed to check out
1.
Idealist Remix - New Dawn
---
2.
Patrick Zigon Remix - Resonance
---
3.
El Choop Remix - Atacama
---
4.
Van Bonn Remix - Forest Of The Monkeys
---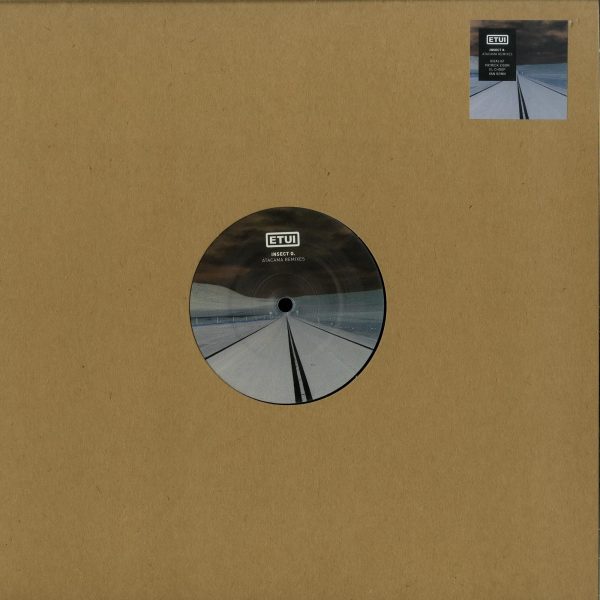 description
Idealist, Patrick Zigon, El Choop and Van Bonn took their hands on Insect O s full length album >Atacama<. Zurich based Idealist turns the epic >New Dawn< track into a raw techno mover with acidic chords and an air cutting hihat. For his remix of >Resonance< Biotop label head Patrick Zigon spices up the melodies with some disharmonic sounds and embeds it on top of a shuffling groove foundation. El Choop got on remix duties for >Atacama< and hit the ground running. Using multiband saturation and a granular software to create a pad, he s turned it into an entirely new exploding techno track. Van Bonn rounds up the remix edition. Using some trippy fx, he lays the chords and field recordings on top of a very deep dub beat in his mystic remix for >Forest Of The Monkeys<.
Dub Techno
Insect O.
etui records
Dub Techno
Insect O.
etui records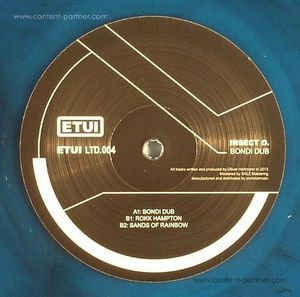 Minimal-Tech
Insect O.
etui records