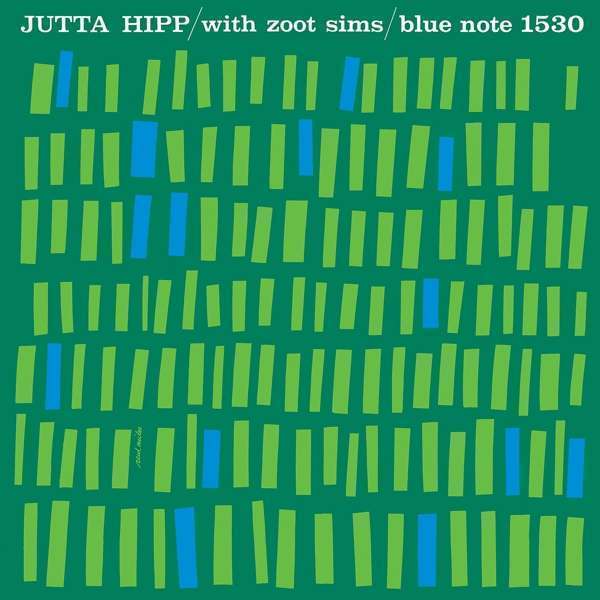 Jutta Hipp with Zoot Sims (Blue Note 80 Series)
4.
Almost Like Being In Love
---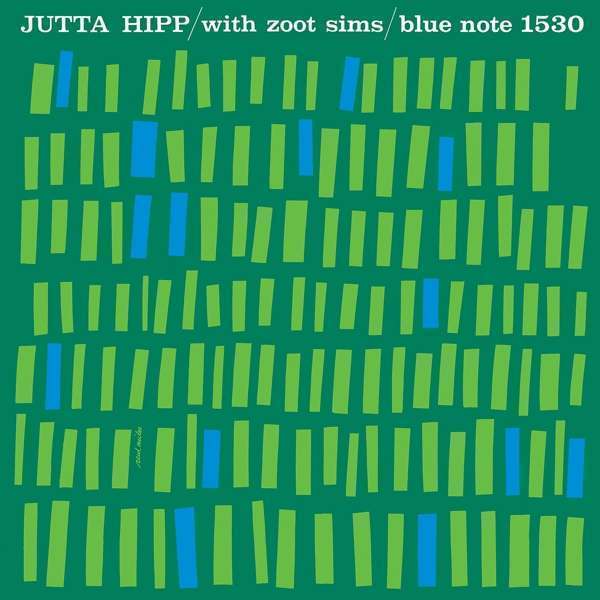 description
Die neueste Staffel der BLUE-NOTE-80-LP-SERIE wirft zum zweiten Mal ein Auge auf legendäre
Blue-Note-Cover!
Man soll ja Bücher nicht nach dem Umschlag aussuchen. Ob das auch für LPs gilt? Bei Blue Note
Records sicher nicht, denn da weiß man, dass Spitzen-Jazz in aufregend gestalteten Hüllen steckt.
In der im Jubiläumsjahr erscheinenden BLUE-NOTE-80-LP-SERIE werden jetzt drei Alben
veröffentlicht, deren Design von Grafiker Reid Miles legendär geworden ist:
HERBIE HANCOCK - Inventions & Dimensions (1963)
JOE HENDERSON - In 'n Out (1964)
JUTTA HIPP WITH ZOOT SIMS (1956)
Da man natürlich nicht nur die Hüllen bewundern soll, wurden selbstverständlich auch diese drei LPs
von den Originalbändern remastert und in 180g-Vinyl gepresst.