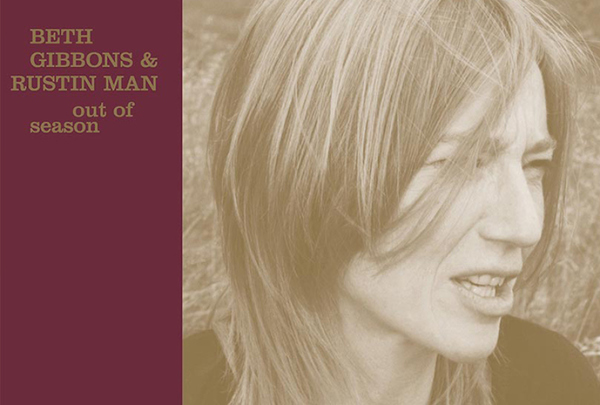 To order please add to basket and proceed to check out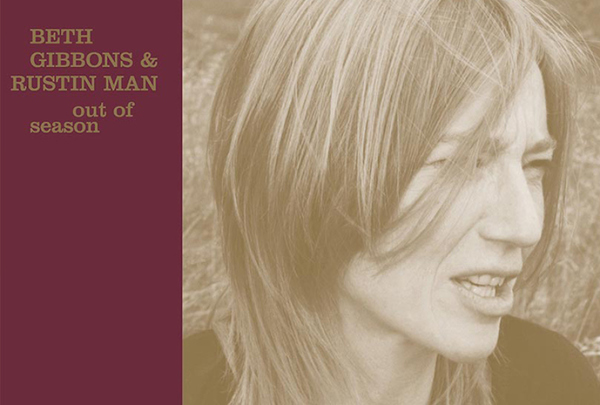 description
Out of Season ist das außergewöhnliche Debütalbum der Portishead-Sängerin Beth Gibbons und des
ehemaligen Talk Talk-Bassisten Paul Webb (unter dem Pseudonym Rustin Man). Das Album enthält
auch Beiträge von Gibbons' Portishead-Kollegen Adrian Utley. Gibbons und Webb schuffen auf diesem
Album eine unverwechselbare Mischung aus Folk und Jazz mit atmosphärischen Tracks wie
Mysteries, der unter anderem auf den Original-Soundtracks des französischen Films "Les Poupées
Russes" und des Wim Wenders Films "Palermo Shooting" erschien.
Das Album erschien ursprünglich im Oktober 2002, die Vinyl ist aber seit vielen Jahren vergriffen. Out
of Season wurde in den renommierten Abbey Road Studios neu gemastert und wird am 11.10.2019
neu veröffentlicht.