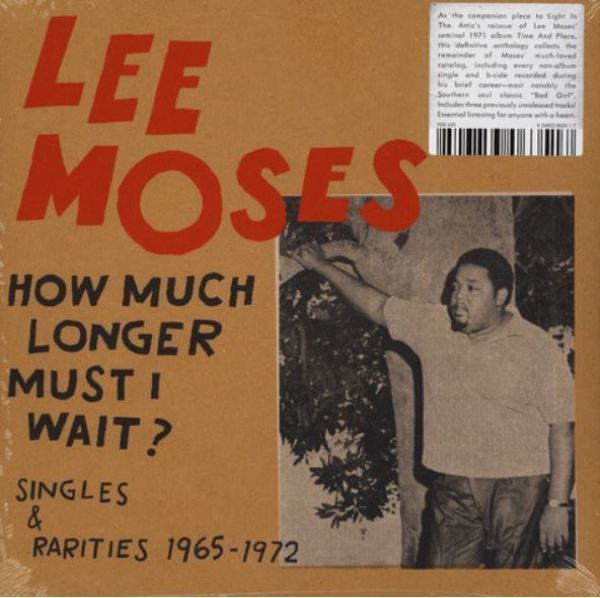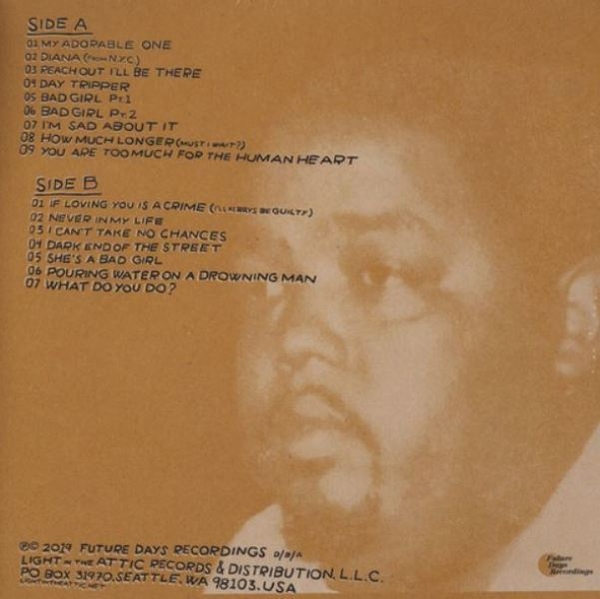 3.
Reach Out I'll Be There
---
8.
How Much Longer (Must I Wait?)
---
9.
You Are Too Much For The Human Heart
---
10.
If You Loving You Is A Crime (I'll Always Be Guilty)
---
12.
I Can't Take No Chances
---
13.
Dark End Of The Street
---
15.
Pouring Water On A Drowning Man
---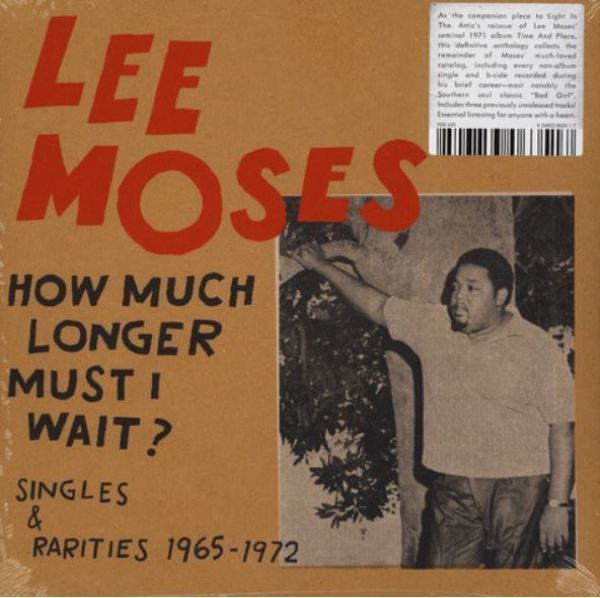 description
* Die definitve Sammlung von Lee Moses' legendären Non-Album-Tracks, die erstmals alle zusammen erhältlich sind * * Enthält drei bisher unveröffentlichte Songs, sowie beide Versionen des Southern Soul-Klassikers "Bad Girl" * * Remastert * Nach der Neuauflage seiner begehrten ,Time and Place" LP blieben noch viele Fragen offen (Lee war ein mysteriöser Mann!) - aber die meistgestellte war: "Wo ist "Bad Girl"?!" Nicht auf seiner einzigen LP enthalten, ist "Bad Girl" ein unbestrittener Southern Soul Klassiker - wohl das Vermächtnis von Lee Moses ruht darauf. Während wir vielleicht nie alles erfahren werden, was wir uns wünschen über den Mann hinter der Musik zu wissen, können wir endlich das Bild von seinem Werk vervollständigen. "How Much Longer Must I Wait? Singles & Rarities 1965-1972" versammelt alle Lee Moses' Non-Album-Singles und B-Seiten sowie drei unveröffentlichte Tracks. Das meiste Material hier wurde mit dem Atlanta-Produzenten Johnny Brantley aufgenommen und stammt aus der Zeit vor 1971, also noch vor der Veröffentlichung von ,Time and Place". Was die unveröffentlichten Aufnahmen betrifft - ähnlich wie der Mann selbst - ist wenig über sie bekannt. Was bleibt, ist ein Werk, das zum Synonym für rohen und emotional aufgeladenen Southern Soul geworden ist. Ein essentielles Hörerlebnis für jeden mit einem Herzen.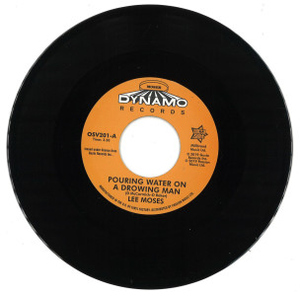 Soul
Lee Moses
Outta Sight
€12.99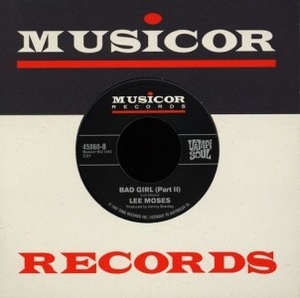 €10.49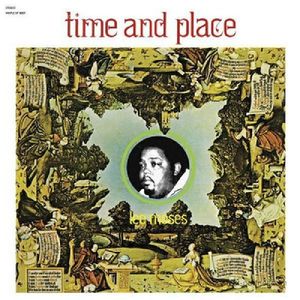 Funk
Lee Moses
Future Days Recordings
€27.99