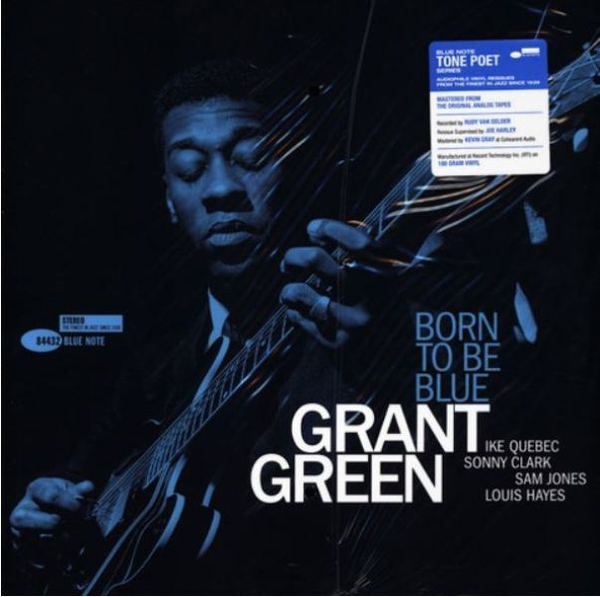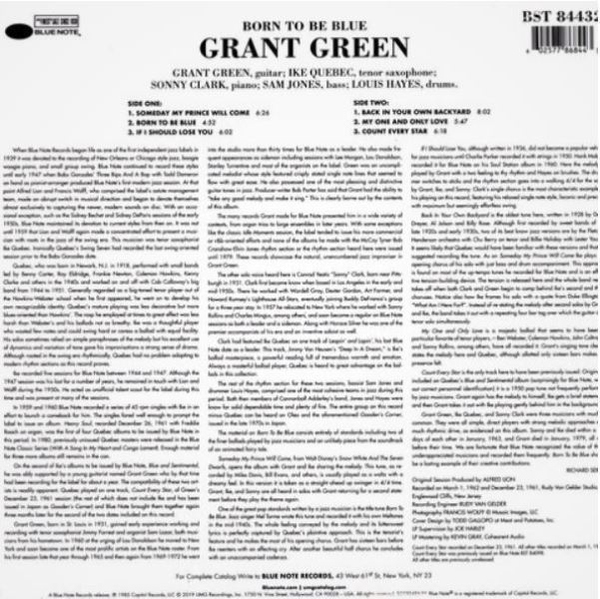 Born To Be Blue (Tone Poet Vinyl)
To order please add to basket and proceed to check out
1.
Someday My Prince Will Come
---
4.
Back In Your Own Backyard
---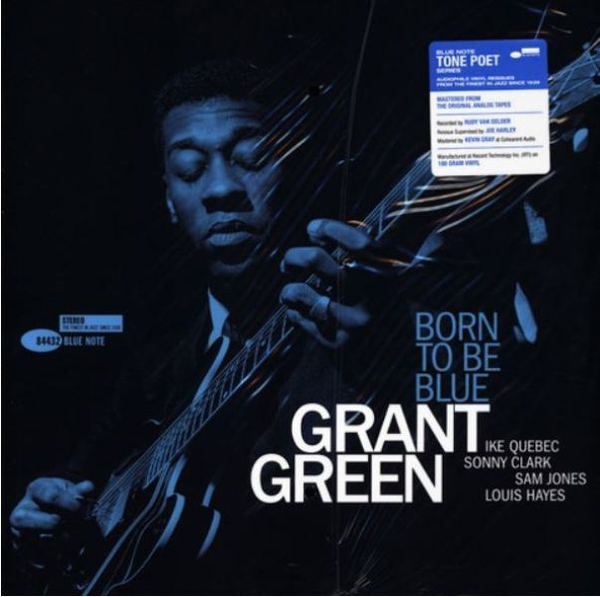 description
Warum ist die BLUE NOTE TONE POET LP-SERIE so ein Riesenerfolg? Ganz einfach: die weltweit
erste audiophile LP-Serie von Blue Note ausgewählt von Joe Harley, genannt "der Klangpoet"
Mastering mit rein analogen Produktionsschritten von den Originalbändern Pressung in 180g-Vinyl bei
Record Technology Incorporated (RTI) stabile, laminierte Tip-on-Sleeves & wattierte Innenhüllen
Die beiden jetzt erscheinenden Alben von Gitarrist GRANT GREEN (Born To Be Blue, 1962) und
Saxophonist TINA BROOKS (Minor Move, 1958) führen die Serie mit von Fans gesuchten
Spitzenalben aus dem Blue-Note-Katalog weiter.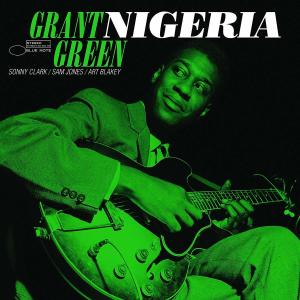 Jazz
Grant Green
Blue Note
€37.95
Jazz
Grant Green
Blue Note
€19.99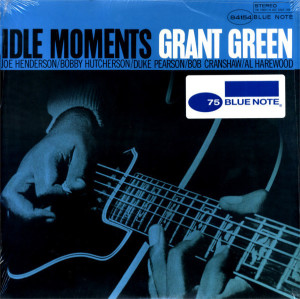 Jazz
Grant Green
Decca Records
€22.99