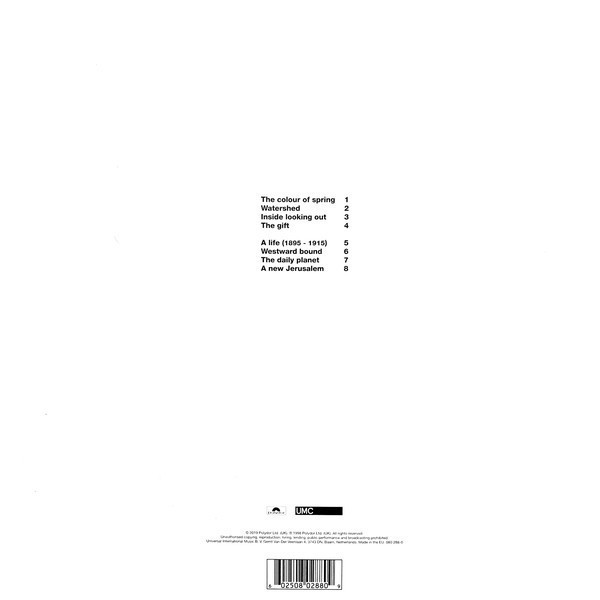 description
Mark Hollis ist das einzige Soloalbum des ehemaligen Talk Talk-Frontmanns Mark Hollis und erschien
im Januar 1998. Obwohl es als Soloalbum von Hollis veröffentlicht wurde, sollte es ursprünglich unter
dem Namen "Mountains of the Moon" als Talk Talk Album erscheinen.
Das Album knüpft an das an, was Hollis sieben Jahre zuvor mit Talk Talks "Laughing Stock"
aufgegeben hat, und erscheint mit einer Reihe von Songs, die von Jazz, Ambient und Folk inspiriert
wurden.
Das Album wurde vollständig in den Abbey Road Studios remastert und erscheitn mit dem
Original-Artwork am 18.10.2019 auf Vinyl.