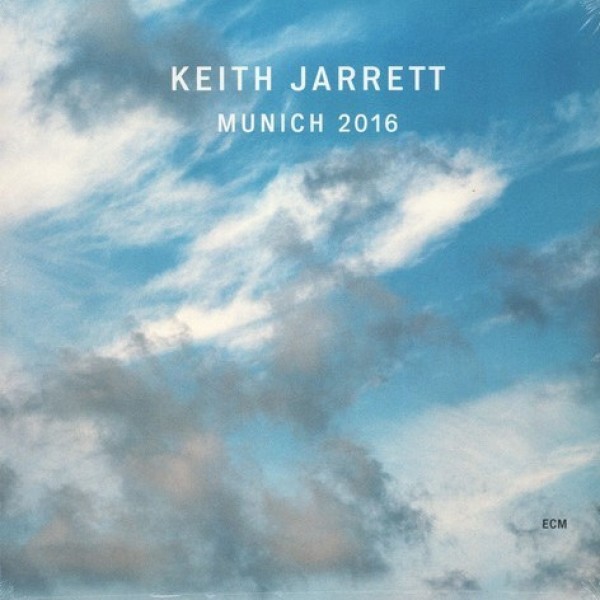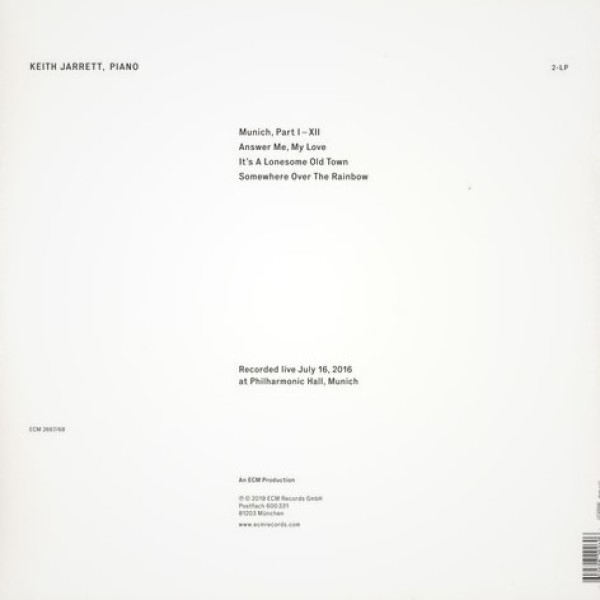 To order please add to basket and proceed to check out
13.
B6 Answer Me My Love (Live)
---
14.
B7 It's A Lonesome Old Town (Live)
---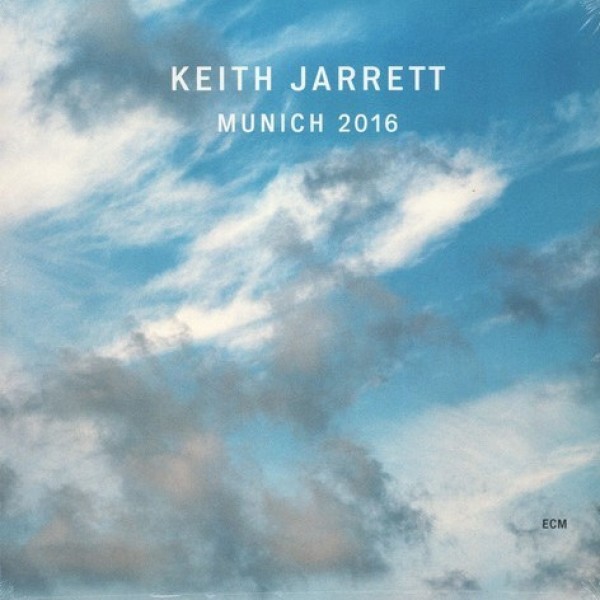 description
Dieses Solokonzert von Keith Jarrett - aufgenommen in der Münchner Philharmonie am 16. Juli 2016,
am letzten Abend einer Europatournee - zeigt den großen Klavierimprovisator auf dem Höhepunkt seiner Kreativität.
Indem er eine spontane Abfolge unterschiedlichster musikalischer Formen mit der Sicherheit eines
Meisterarchitekten Baumeisters erschafft – und dabei zwischen Stücke von polyrhythmischer und
harmonischer Komplexität etwas Blues und Folksong-hafte Lyrik einstreut – gelingt ihm er eine seiner
besten Darbietungen. Ein aufmerksames und wertschätzendes Publikum hängt an jeder Note, jeder
Nuance und wird mit einigen liebevollen Zugaben belohnt, darunter eine magische Version von "It's A
Lonesome Old Town".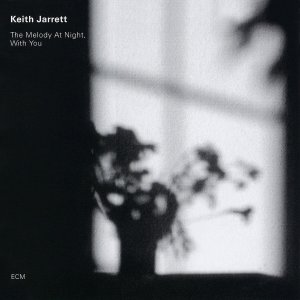 Jazz
Keith Jarrett
ECM Records
€19.99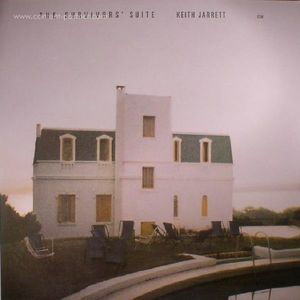 Jazz
Keith Jarrett
ECM Records
€21.99
Jazz
Keith Jarrett
ECM Records
€26.99