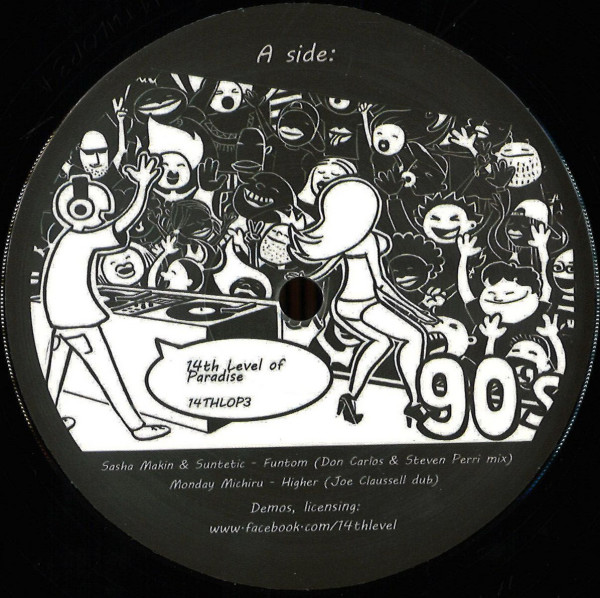 As In Music So In Life (Don Carlos/Steven Perri/Jo
1.
Sasha Makin & Suntetic - Funtom (Don Carlos & Steven Perri Mix)
---
2.
Monday Michiru - Higher (Joe Claussell Dub)
---
3.
Vincent Inc & La - Red Room
---
4.
M&m Vs Andrei Swipe - Analog Express (Don Carlos Remix)
---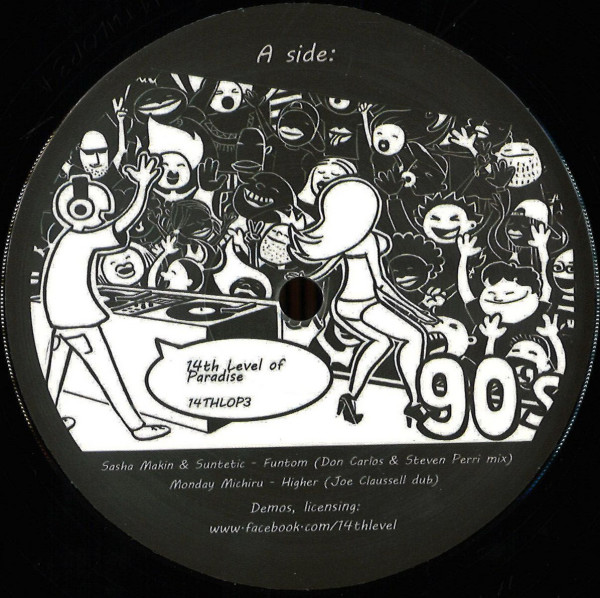 description
Legendary Italian house/deep house DJ and producer Don Carlos based in Varese, North Italy. Active since the late 70s. His productions have mixing house rhythms with afro-american jazz sounds, verging sometime towards disco, sometime towards deep house or electronic soul. There's a similarly warm and hazy feel to second cut "Analog Express", where a nagging bassline and chillin' beats come wrapped in sunrise-ready electronics, toasty chords and more cut-up old school jazzy house. Throw in some refreshingly positive synthesizer flourishes of the kind once found in Italo-house records and you've got another tried-and-tested winner. Elegant, well produced classic deep house with sensual jazzy and smooth synth elements that sound really good on any equipment. All of the tracks on this EP are quality for anyone into deep house and quality club music in general.