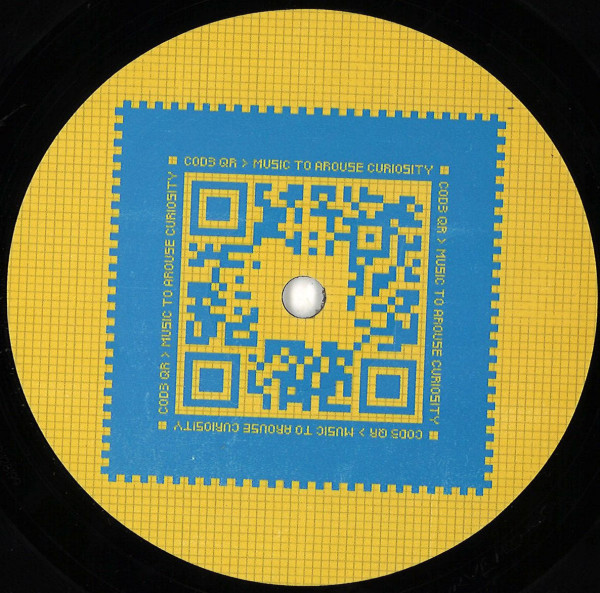 To order please add to basket and proceed to check out
1.
A1: Artist Code 544852 - Calao
---
2.
A2: Artist Code 454443 - Nilachale
---
3.
B1: Artist Code 4B4D59 - The Man With A Fm Milk
---
4.
B2: Artist Code 4E4942 - Listen Carefully To The Heart Beat
---
5.
B3: Artist Code 4E5549 - Trust Me
---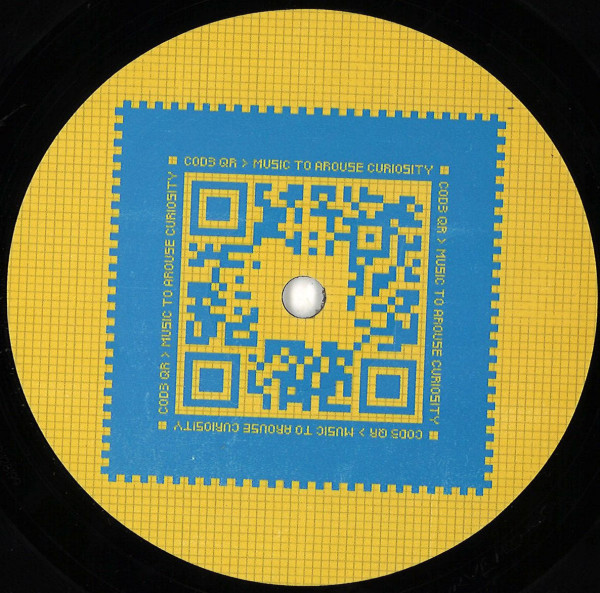 description
With previous releases including tracks from the likes of Agents of Time, JoeFarr, and raising talent R.O.S.H; plus support from from Djs like Laurent Garnier, who licensed one of the previously released tracks to his Tsugi 'Electro' mix (Francois V 'Electro' taken from Cod3QR001) Cod3QR's profile is steadily growing as a label releasing quality music.

With music being the main focus you'll have to wait another 2 months to find out who is behind this latest release. The curiosity continues.

Head to their Instagram page (ig: cod3qr) for clues to the artist identities of Cod3QR001, 002, 003 & 004!