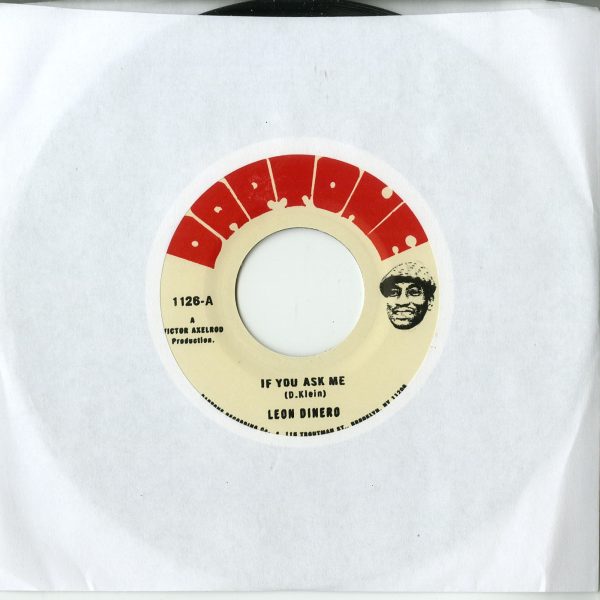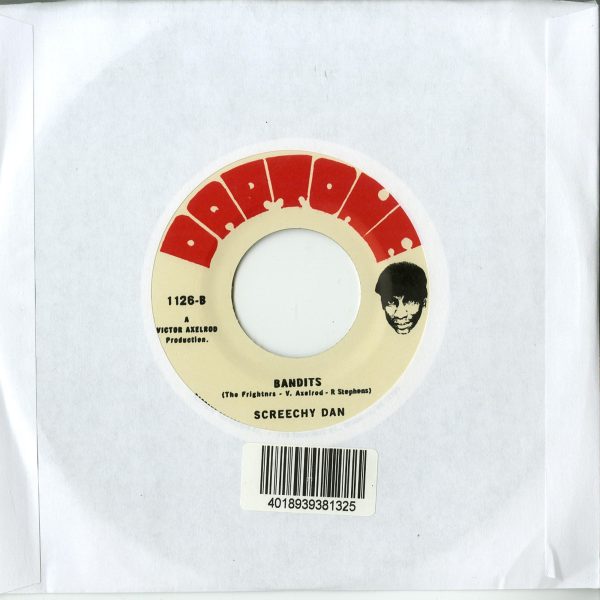 To order please add to basket and proceed to check out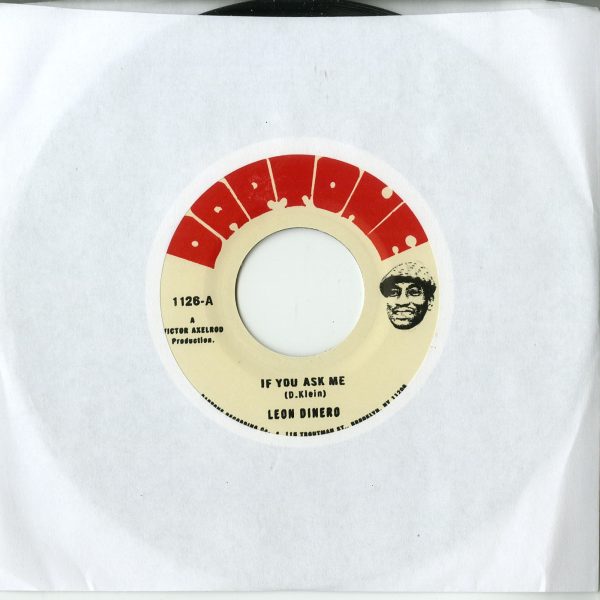 description
Ladies & Gentlemen...ask and ye shall receive! Since t he release of Scone Cash Pla yers' (yes,
t hat's right! Adam Scone from thee legendary Sugarman 3) latest long player, As the Screw
Turns, a flood of inquiries poured into Daptone HQ as to whether or not there would be a 45
pressed of the lead single "Canned Champagne". After mulling it over for a few seconds
Daptone brass came back with a resounding YES! We're talking, heavy, heavy funk here
people. The Recipe? Take one heaping helping of hard-nosed drums, a double dose of
of f-the-wall organ, a pinch of chicken-scratch guitar, and slather it all in the greasy vocals
stylings of r ising star, Jason Joshua, and what you get is quite possibly the rawest slab of party
funk to hit the scene since the heady days of Desco and Soul Fire records. Flip this puppy over
and you'll find yourself doubling down on the funk fire with the Instrumental version - not
available anywhere else! Let's go, par ty people! It's time to let your funk flag fly!