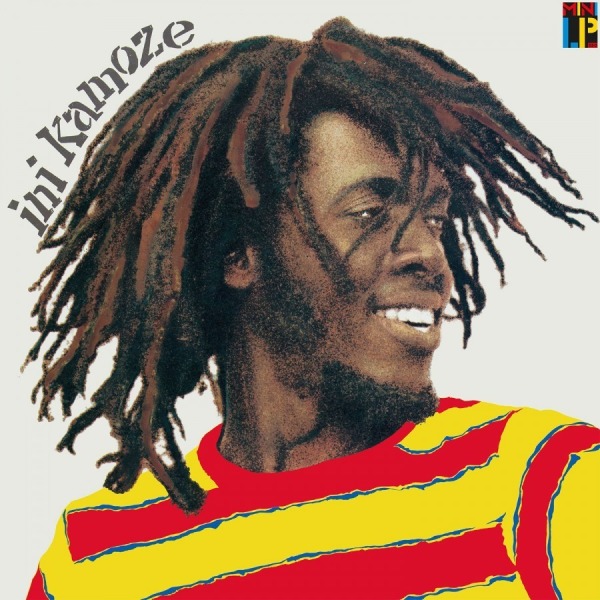 Ini Kamoze (180g LP Reissue)
1.
Trouble You A Trouble Me
---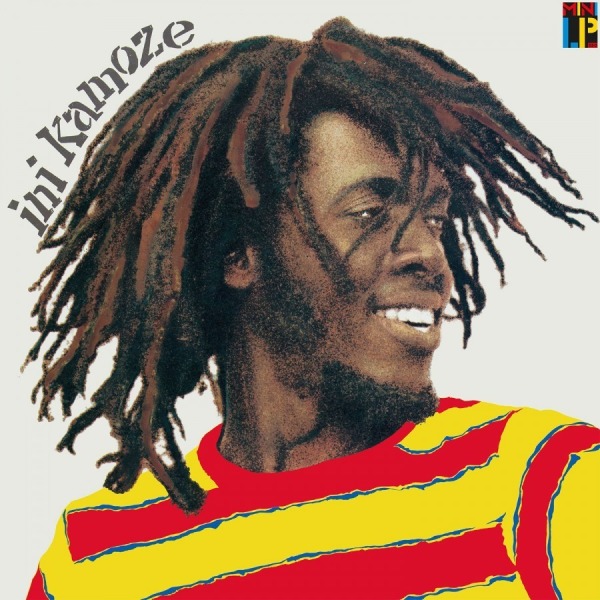 description
Ini Kamoze's self-titled debut album is an essential one to understand the early '80s roots. The new evolution of the reggae beat was created by the rapid-fire of hard rhythms. This sound fits perfectly with Ini's unique voice and perspective.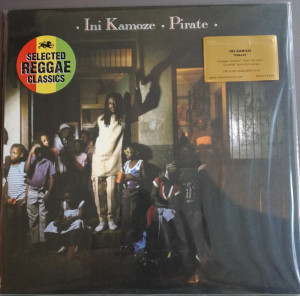 Reggae
Ini Kamoze
Music On Vinyl
€26.99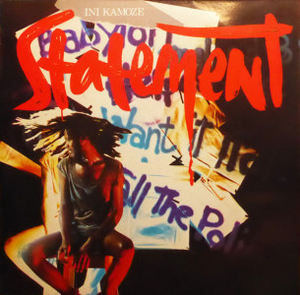 Reggae
Ini Kamoze
Music On Vinyl
€25.99