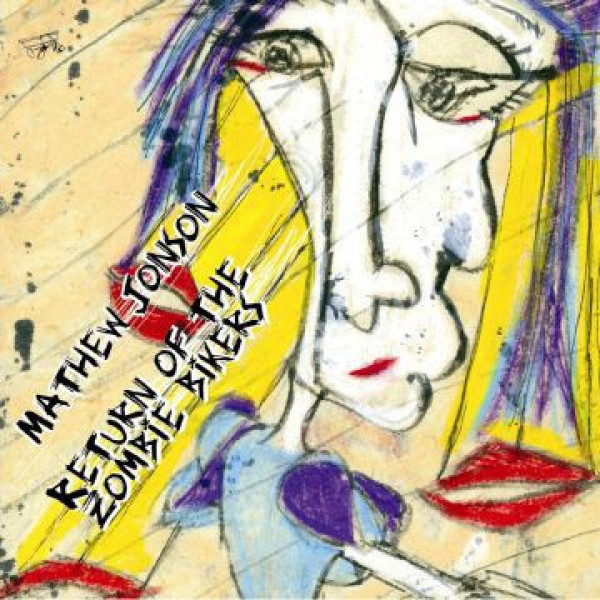 Return of the Zombie Bikers (Repress 2019)
1.
Return Of The Zombie Bikers
---
2.
Put Your Booty Shorts On
---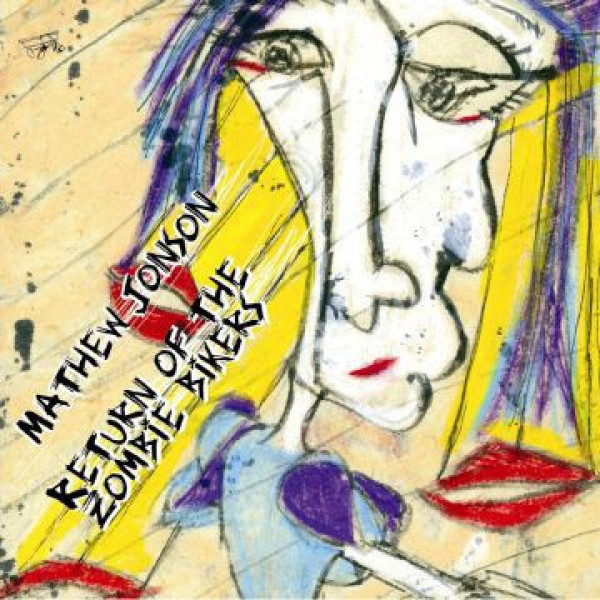 description
2019 Repress. stunning second 12? single on his new label´is finally coming folks. what a name for this pretty incredible 2 tracker!! "Return of the Zombie Bikers" is a massive spine shiveringly intense almost dnb b lined big room track recorded in early 2005 and can easily be compared to Mat´s strongest moments including "decompression" on minus. Don't get us wrong though, this track doesn´t necessarily need the comparison,it easily stands out by far.let it work on and let it touch you, we feel it´s probably one of the strongest records MJ ever did!! "Put your booty shorts on" is yet another a side track written in 2002 dedicated to his wife Frank and remixed with including a vocal in 2005. A unique taste of what is to come in future live sets at the festivals this summer.this is the "hi end" in micro house coming.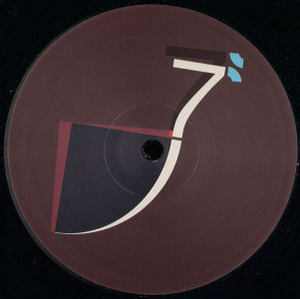 Minimal House
Mathew Jonson
Itiswhatitis
€10.79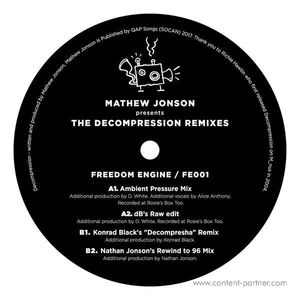 Breakbeat
Mathew Jonson
Freedom Engine
€10.49