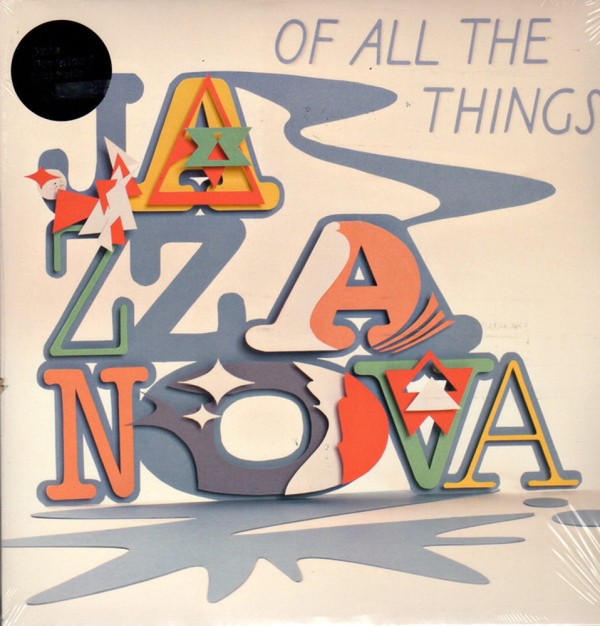 Of All the Things (Deluxe 3LP reissue)
To order please add to basket and proceed to check out
1.
Look What You're Doin' To Me
---
13.
Little Bird (Instrumental)
---
14.
Lucky Girl (Instrumental)
---
15.
Gafiera (Instrumental)
---
16.
Look What You're Doin' To Me (Instrumental)
---
18.
Morning Scapes (Instrumental)
---
19.
So Far From Home (Instrumental)
---
20.
Rockin' You Eternally (Instrumental)
---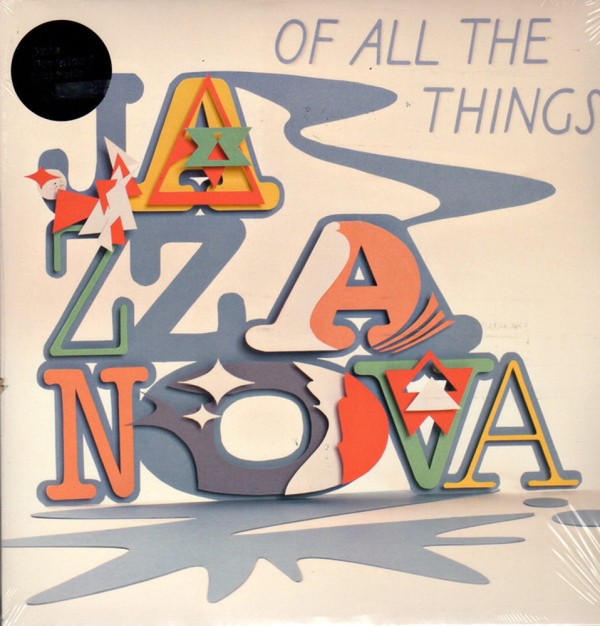 description
Very few albums manage to unveil their roots so honestly and at the same time succeed in creating something utterly distinct. "Of All The Things" from Jazzanova is one of these albums.
Originally released in 2008 on Universal, it now gets a luxurious reissue on Sonar Kollektiv as a 3LP with pop-up gatefold cover including previously unreleased instrumentals.
This format corresponds perfectly with the elegant opulence of the music that shines even brighter eleven years after its initial release. At no time is it unclear that this album is a deep bow to soul from the 1960s and 70s as well as genres like jazz, brazil and pop music in the vein of the early Beatles.
Along these lines, "Of All The Things" is meant to be perceived as a tribute to the music that Jazzanova has been honoring affectionately in their DJ sets and which has always had a decisive influence on their own productions.
At the same time, the Jazzanova guys have been successful in casually creating elaborate musical pieces which convey a deeply contemporary vibe - not least because of the multifarious references to electronic productions.
The path to this sophomore long player, which features the contribution of over 50 studio musicians, had been laid out beginning with Jazzanova's first album "In Between" from 2002.