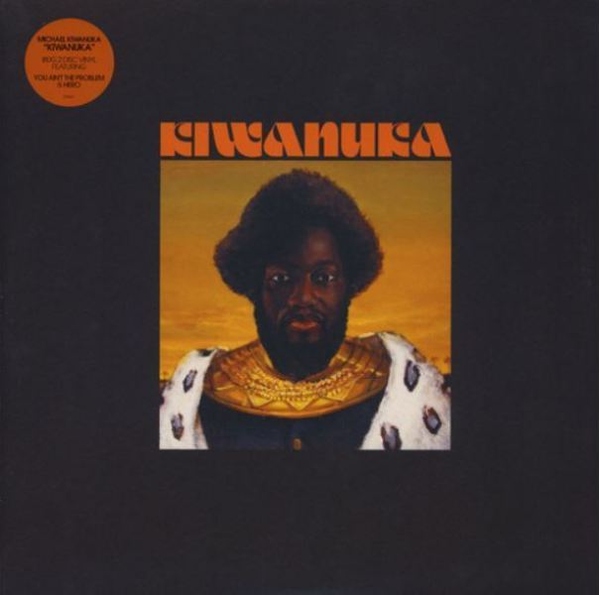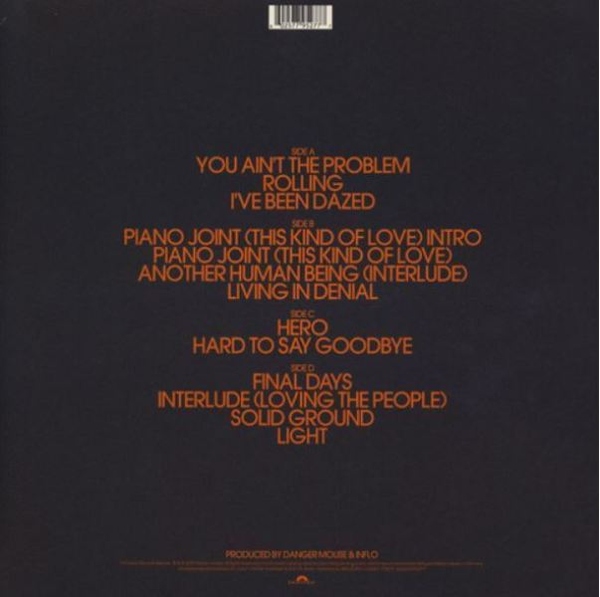 1.
A1 You Ain't The Problem
---
4.
B1 Piano Joint (This Kind Of Love) Intro
---
5.
B2 Piano Joint (This Kind Of Love) Main
---
6.
B3 Another Human Being PJ Lid
---
9.
C2 Hard To Say Goodbye
---
11.
D2 Interlude (Loving The People)
---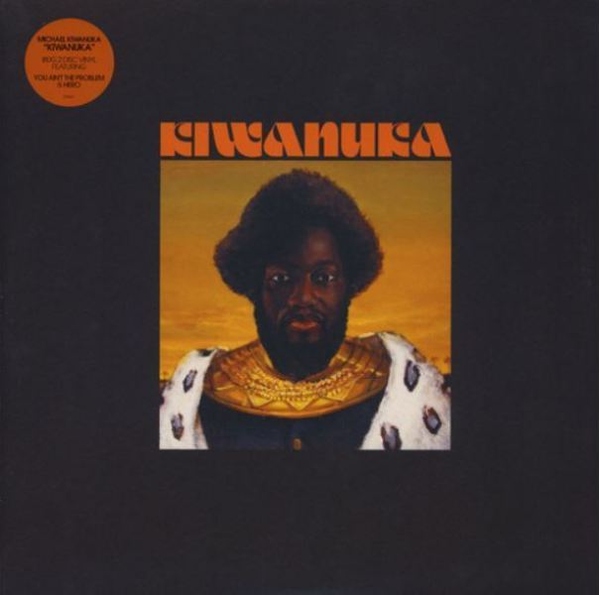 description
Aufgewachsen im Londoner Norden, griff Michael Kiwanuka im Alter von sechzehn Jahren erstmals zur Gitarre und komponierte eigene Rock-Songs. Nur durch Zufall stolperte der Brite mit ugandischen Wurzeln in einer beigelegten CD eines Musikmagazins über eine alte Akustikaufnahme von Otis Redding, die seinen musikalischen Werdegang maßgebend verändern sollte. Mit "Home Again" veröffentlichte Michael Kiwanuka 2012 sein erstes Album, dass es in UK auf Platz vier der Charts mit Gold-Status sowie auf Platz 17 der deutschen Charts schaffte. Überwältigt vom riesigen Erfolg, zieht sich Michael Kiwanuka nach dem Debütalbum fast komplett aus der Öffentlichkeit zurück. Doch zum Glück aller Soul-Fanatiker stieg er 2016 wie ein Phönix aus der Asche und markierte mit "Love & Hate" ein Album riesigen Klangspektrums.
Nun meldet der Brite sich mit seinem neuen, selbstbetitelten Album "KIWANUKA" zurück.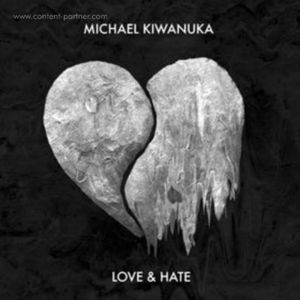 Soul
Michael Kiwanuka
Polydor
€29.99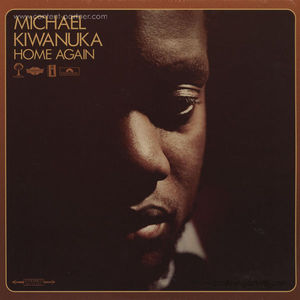 Soul
Michael Kiwanuka
London / Polydor